Dataminer Confirms Major MultiVersus Character After Just One Day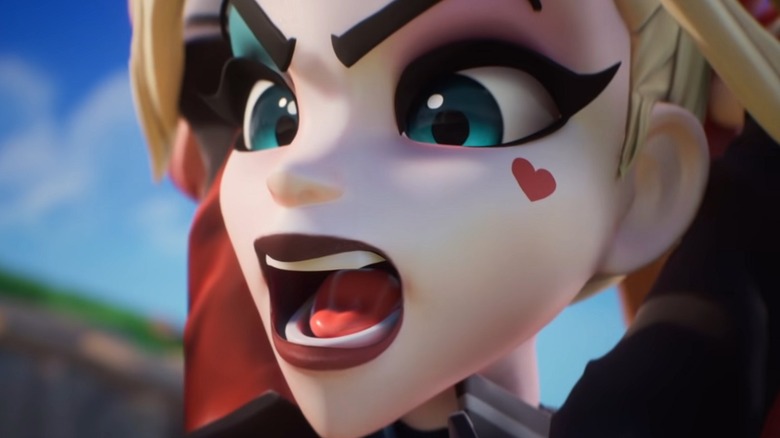 Warner Bros. Interactive Entertainment
WB's "Super Smash Bros." clone has found itself a prime focus of gaming news as of late. With the open beta starting on July 26 acting as a soft launch, and a closed beta already underway for many players, there's been no shortage of interest or discussion in the brand-smashing title. Even before the wide availability of a closed beta, "MultiVersus" had been making waves following massive roster leaks and leaving good first impressions with initial players. 
Advertisement
Now that the title is out in the wild to some extent, fans have been able to spend some time getting hands-on with the game — and some have even taken things a step further than that. Some players, capable modders, have taken to digging around in the closed beta to see what goodies they might be able to find, and one has already struck character gold within the first 24 hours. Despite appearing in earlier leaks and material for the title, players now know without a doubt they'll be donning a lab coat and yelling out "Wubba lubba dub dub" as Rick Sanchez from "Rick and Morty."
Rick Sanchez just needs a voice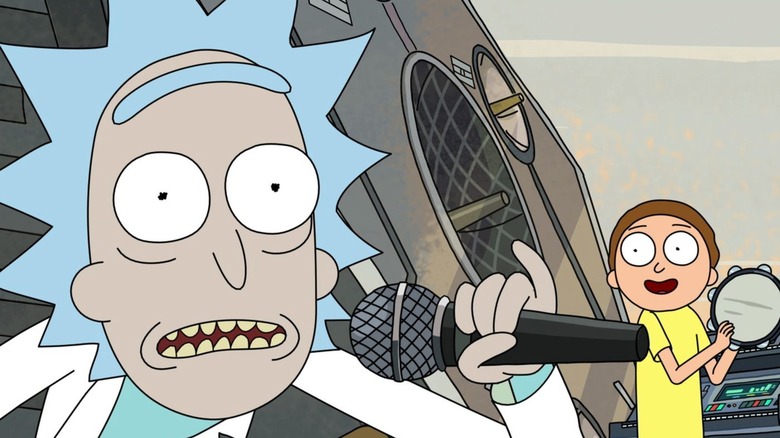 Adult Swim
In tweets that have now been deleted, currently-banned dataminer @LuciaMV shared what they found after poking around the closed beta's files. Luckily, the video was reposted to YouTube by another user, so fans can get their first good look at how Rick Sanchez will play in "Multiversus." The footage shows the zany scientist in a 1v1 bout against Mystery Inc. brainiac, Velma Dinkley from "Scooby-Doo." The two face off in a stage designed around the infamous "Get Schwifty" episode of "Rick and Morty," even featuring floating Cromulons (giant head beings that love entertainment) in the background as an audience. 
Advertisement
Rick can be seen calling forth Mr. Meseeks, utilizing rocket skis, or even his jet boots, but the character's main bread and butter looks to be his portal gun. Rick can open portals to dash through or use the tool offensively by shooting projectiles through portals or tossing enemies into them. Though Rick's moveset looks to be complete and the character appears playable, it doesn't seem like any of Rick's voicelines have been implemented at this point, meaning the schwifty scientist will still need a little more time in the oven until he's ready. At the same time, another dataminer, @multiversusie, shared the discovery of a Pickle Rick skin in all its vinegary goodness.