MultiVersus Leaks Tease Massive Character Roster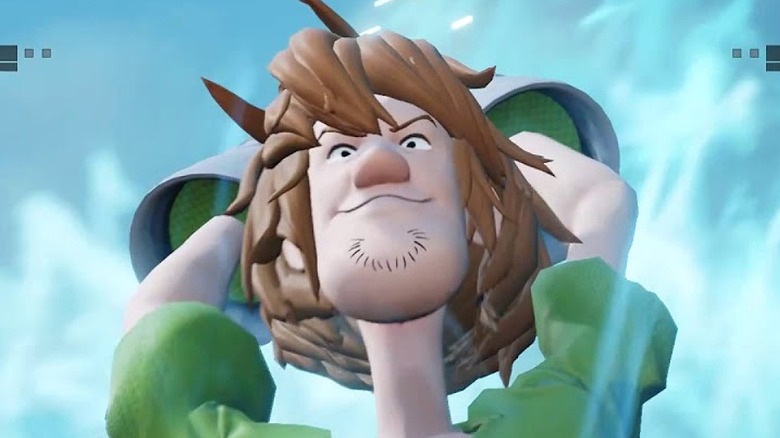 Given the success of the "Super Smash Bros." franchise, it's only natural that other gaming developers would want to create their own crossover-themed multiplayer platform brawler. The formula isn't that easy to duplicate, however. Even if a studio has the resources to create a smooth combat experience featuring dozens of fighters with individually tailored move-sets, it's still not good enough if the team doesn't have the rights to a sufficient number of recognizable characters. Only a few companies have been able to accomplish such a feat. Nickelodeon did it with "All-Star Brawl," and now Warner Brothers is seeking to do the same with its properties.
Advertisement
"MultiVersus" was announced in November 2021 with a first look reveal video that showcased the beginnings of what promises to be an impressive list of fighters. The current official roster features Arya Stark, Batman, Bugs Bunny, Finn the Human, Garnet, Harley Quinn, Jake the Dog, Shaggy, Steven Universe, Superman, Tom and Jerry, Velma, Wonder Woman, and an original character named Reindog. 
Despite that stacked cast, Warner Brothers has teased that several more unexpected characters will be added – and now, it seems a leak from a recent technical test may have revealed the identities of the incoming fighters.
New MultiVersus fighters revealed?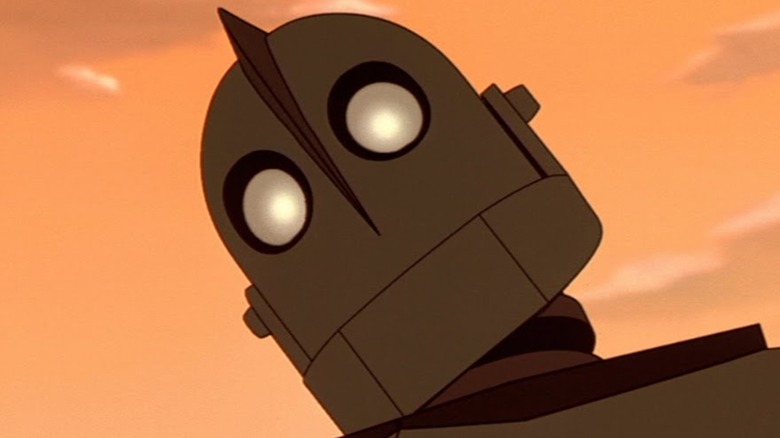 Warner Bros. Pictures
Reddit user higashikujo recently shared a link to an audio file containing nearly two hours of voiced lines, which were allegedly pulled from a technical test of the game. This audio file features all of the confirmed characters, as well as several characters not yet listed. WB Games has neither confirmed nor denied the authenticity of the leak as yet, but the characters do sound remarkably like the voice actors who play them in their original respective IPs.
Advertisement
Another Reddit user named Unserious-Sam00 made another post in response to the leak, which compiled the names of the characters heard in the audio file. According to the post, Rick Sanchez, Gandalf the Gray, The Tasmanian Devil, Marvin the Martian, LeBron James, Raven and the Iron Giant all have voiced lines in the audio file. Meanwhile, Gizmo, the Joker, the Wicked Witch of the West, Craig Williams, Poison Ivy, Black Adam, Scooby-Doo, Static, Sandor Clegane, Danerys Targaryn, Beetlejuice and Eleven are all characters that are mentioned in voice lines by other characters, even though they don't appear to have recorded lines themselves. 
Players will have a pretty massive selection of fighters to choose from, if the leaks are to be believed. It's possible that many or all of these characters will make an appearance in the game, even if they're not all playable. Only time will tell how expansive "MultiVersus" will truly be.
Advertisement