Inside: How To Get The Murky Waters Achievement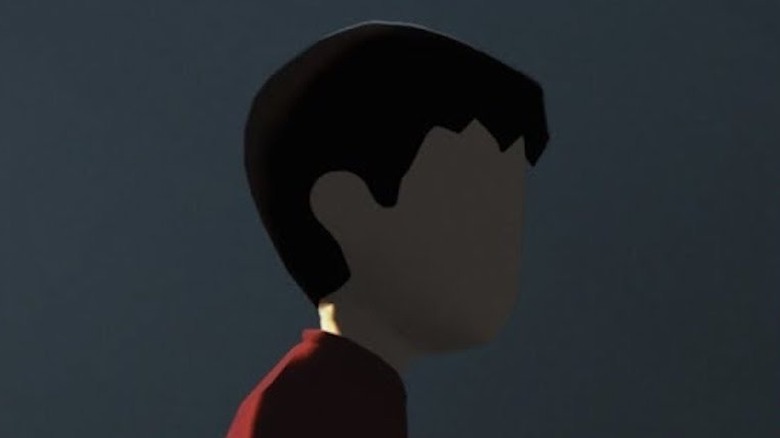 Playdead
For fans of Xbox Game Pass and puzzle platformers, "Inside" the spiritual successor to "Limbo" is coming to the service soon. This eerie puzzle game can be completed in a single sitting and is an award-winning game. It also sports a relatively easy to complete achievement/trophy list, with a few exceptions. One of those exceptions is the "Murky Waters" achievement, which requires players to find one of the secrets in the game.
With the addition of "Inside" and the upcoming partnership with Riot Games, Xbox Game Pass continues to prove itself to be one of the best deals in gaming, offering a massive collection of games for a single subscription fee. "Inside" follows a young boy, who finds himself being hunted and at the center of a dark and secret project. Discovering the story of "Inside" is one of the best parts of it, so players should hop in and experience it first hand. Here's how to get the "Murky Waters" achievement in "Inside."
How to get the Murky Waters achievement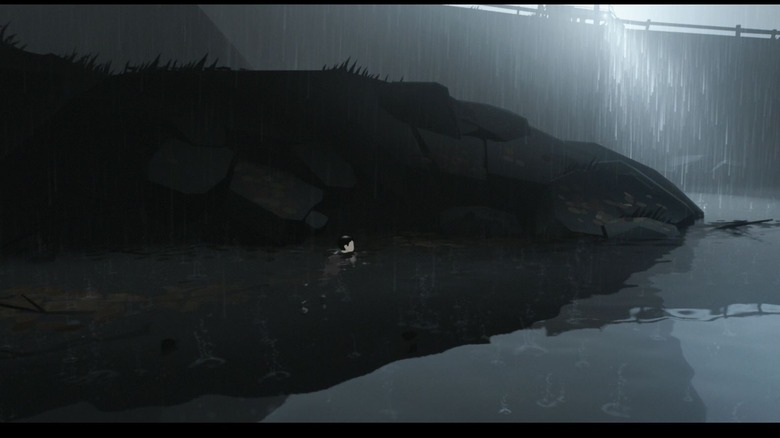 Playdead
According to Maka91Productions on YouTube, the "Murky Waters" achievement/trophy can be earned by finding the first secret in the game. Shortly after checkpoint six, players will find themselves swimming in a section of water after being chased off a cliff by some dogs. Instead of continuing to advance forward by swimming right, immediately start swimming to the left of the screen.
Eventually you will need to go underwater and continue swimming to the left until you enter a cavern. Inside the cavern there is a large wooden pole. Knock down the pole and cross it to interact with the secret, which looks like a globe. Once you interact with the globe, the achievement will unlock. This is the first secret in the game, as checkpoint six isn't super far in. This secret is both easy to find and capable of unlocking an achievement, making it the perfect start to the game.