Why Cere From Star Wars Jedi: Fallen Order Sounds So Familiar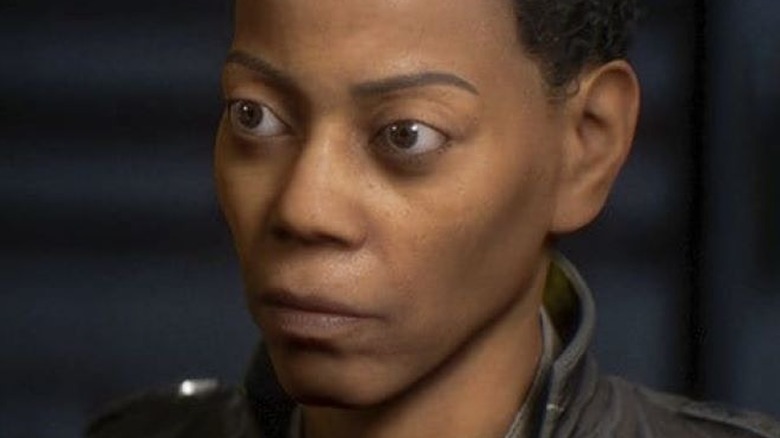 Electronic Arts
"Star Wars Jedi: Fallen Order" released in 2019 to generally positive reviews from critics. Respawn Entertainment managed to blend "Dark Souls"-style combat and the platforming of the "Uncharted" series with a classic "Star Wars" story. It also features a cast of colorful characters with likable companions and interesting villains. These personas include Cere Junda, Cal Kestis' mentor with a dark past. 
Advertisement
For those who played through the title, Cere may have sounded (and even looked) quite familiar. Debra Wilson, an American actor who has worked since the early '90s, voiced Cere. She has a long list of credits across a variety of mediums and genres. She's done movies and TV, drama and comedy, and live-action and voice acting. For gamers, it's the latter that will most likely be familiar.
Wilson has performed in an impressive number of video games over the years, racking up dozens of industry credits since her first role in 2004.
Early roles and move into video games with World of Warcraft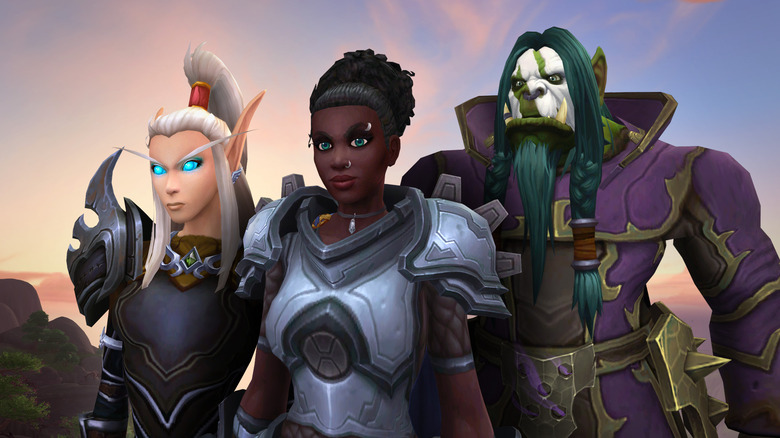 Activision Blizzard
Wilson's career started small with lots of minor parts. She had guest appearances on shows like "Deep Space Nine" and "That's so Raven." She also got into voice acting early with small roles in cartoons like Adult Swim's "The Oblongs" and the short lived MTV series "Clone High."
Advertisement
In 2004, she broke into video game voice acting, contributing her voice to "Hot Shots Golf Fore!" and "World of Warcraft." She was not credited for specific, named characters in "World of Warcraft." Still, this began what would become a long and successful career in the video game scene.
After this, she continued to appear briefly in shows like "Reno 911!" and "CSI" and did more video games like "Halo 3," "Metal Gear Solid 4," and "Fallout: New Vegas." Her next major video game role came in 2017.
Big break with Wolfenstein 2: The New Colossus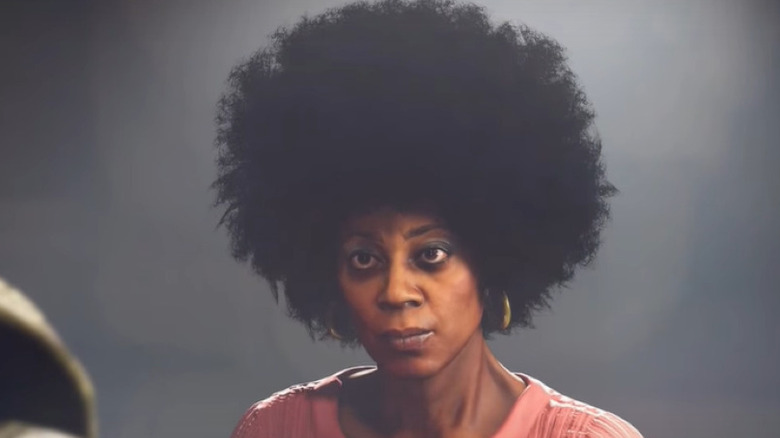 Bethesda Softworks
For the sequel in the rebooted "Wolfenstein" series, Wilson played a major role as one of B.J. Blazkowicz's chief allies. Wilson lent both her voice and appearance to Grace Walker, the leader of the American Resistance in Manhattan in "Wolfenstein 2: The New Colossus." She reprised her role two years later in "Wolfenstein: Young Blood."
Advertisement
Wilson showed off her acting range with these twin projects, playing a young, fiery freedom fighter in "New Colossus" and a much older, more mature version of her character in "Young Blood," which sees Walker as the head of the new FBI. This performance seems to have marked a turning point in her career. After the "Wolfenstein" games, Wilson received more major roles in big titles. In fact, she appeared in some other high profile releases the same year that "Young Blood" came out.
Wilson challenged players in The Outer Worlds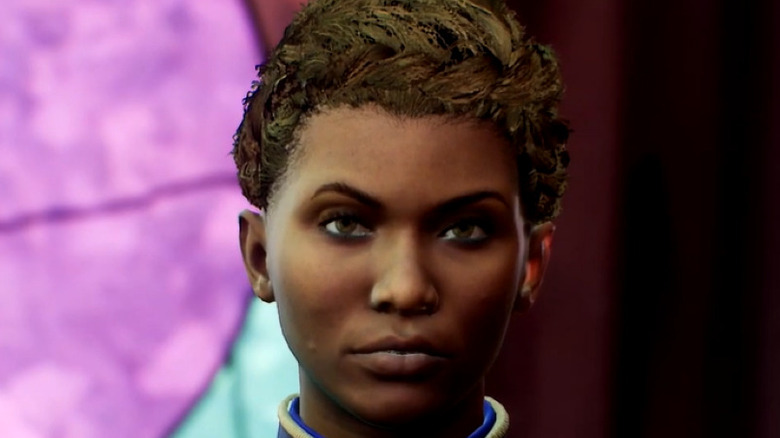 Private Division
In 2019, Wilson played Sophia Akande in Obsidian Entertainment's "The Outer Worlds." Akande is the head of Halcyon Holding's operations in Byzantium and a major potential ally or antagonist for the player in the first act of the game. She delivers some of the first key quests to the player and forces them to make some of the initial big moral choices the title is known for. "The Outer Worlds" got great reviews from critics and a sequel is already confirmed to be in the works.
Advertisement
Shortly after the release of "Outer Worlds," Wilson made her well-known appearance in "Fallen Order." Playing another notable supporting character in a sci-fi setting, Cere again lent her voice and face to the role. Indeed, some gamers, like blogger Shamus Young, notably recognized Wilson as Cere before her character ever spoke. Between the "Wolfenstein" series and "Fallen Order," Wilson has become familiar to fans.
Wilson showcased the power of forgiveness in Ratchet and Clank: Rift Apart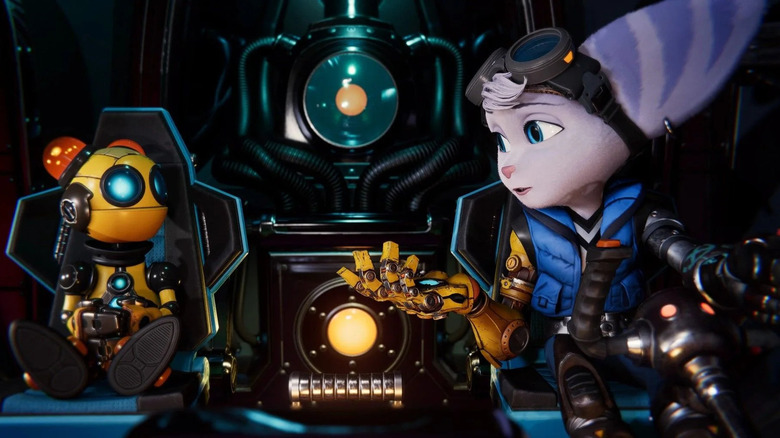 Sony Interactive Entertainment
Wilson followed up her appearances in "The Outer Worlds" and "Fallen Order" with "Ratchet and Clank: Rift Apart." In the sequel to the popular platforming series, Wilson played Kit, a robot trying to atone for her past as a Warbot. Over the course of the game, Kit learns to forgive herself and teams up with Ratchet and Clank to save the day. She also befriends Rivet along the way and the story ends with the pair joining forces like Ratchet and Clank. This ending sets up the possibility for a Rivet and Kit spinoff in the future.
Advertisement
Between the upcoming "Fallen Order" sequel, in which Cere will probably appear, and a potential Rivet and Kit installment, Wilson is likely to continue delighting fans well into the future. Keep an eye (and ear) out for her in upcoming titles.