Bayonetta Creator Shuts Down Nintendo Censorship Rumors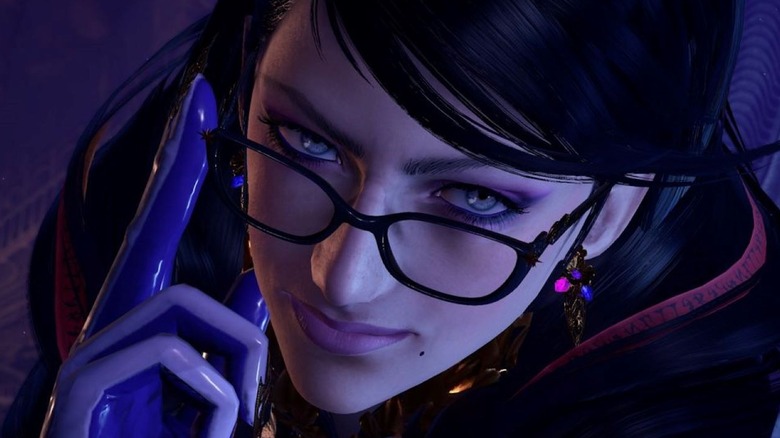 Nintendo
"Bayonetta 3" is finally coming to the Nintendo Switch this October. After years of anticipation and speculation on whether it would ever come out, fans will finally be able to get their hands on the next entry in the steamy hack and slash series that you probably don't want to play around your parents. Known for its over the top combat and beautiful, scantily clad protagonist (played by an equally gorgeous actress), the series has been a hit with critics and fans. With the newest entry's release just around the corner, gamers have been eager for any news about what to expect from it. One feature, as it turns out, is raising eyebrows among fans, prompting a response from the series' creator.
Advertisement
Earlier this month, developer PlatinumGames revealed the new "Naive Angel" mode for the game. This mode, which can be switched on and off, is designed for people who want to experience all the action of "Bayonetta" but are less comfortable with the more revealing outfits. By turning Naive Angel mode on, the titular character and some of her foes receive a little more coverage and show a little less skin. While touted as a way to make the game more inclusive, the addition received mixed reactions from fans.
Though this mode is entirely optional, some fans felt its inclusion was a step towards censorship, while others took issue with such a mature and violent game being concerned with partial nudity. There was even speculation about the possibility that this decision was forced on the developer by Nintendo to preserve its family-friendly image. Now, the creator of "Bayonetta" is speaking out to shut down these rumors.
Advertisement
Nintendo isn't censoring Bayonetta, says creator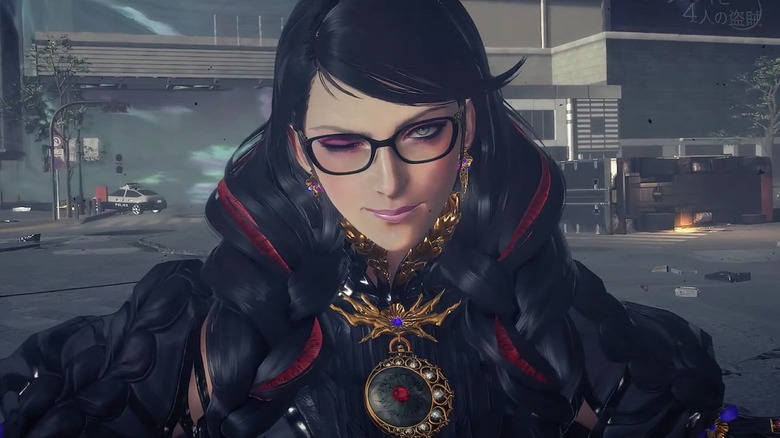 Nintendo
As translated and reported by Nintendo Everything, "Bayonetta" creator Hideki Kamiya took to Twitter to dispel rumors that Nintendo had pressured PlatinumGames to censor the game or include Naive Angel mode. Kamiya emphasized that "No bias influenced that aspect of the game," and praised Nintendo for its willingness to discuss any of its issues with developers. Indeed, far from pushing for censorship, Kamiya revealed that, if anything, Nintendo had tended towards the other direction in the past.
Advertisement
Kamiya explained that the only real note Nintendo had regarding outfits in the series was in regards to the other Nintendo-themed costumes that were available in "Bayonetta 2". The sequel featured alternate outfits for the main character from other popular Nintendo titles. One option was a "Link" costume and, according to Kamiya, Nintendo suggested that the costume should be "more revealing." So, far from pushing for censorship, Nintendo seemingly encouraged PlatinumGames to show off more of Bayonetta's curves. This revelation should go a long way towards dispelling rumors of Nintendo censorship. 
Whether you're squeamish about risqué material or want the full experience, you'll be able to dive back into the increasingly-complex "Bayonetta" timeline on October 28. Just remember to switch on Naive Angel mode if you're planning on having company over.
Advertisement