What The Critics Are Saying About Xenoblade Chronicles 3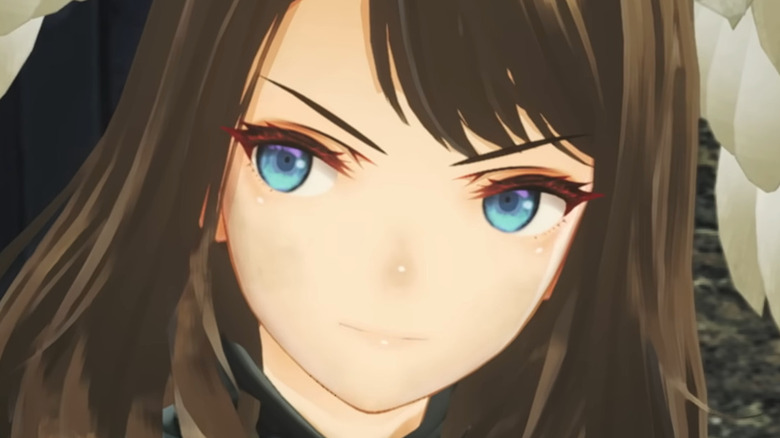 Nintendo
Monolith Soft's "Xenoblade Chronicles 3" is launching on July 29, and fans are excited as the "Xenoblade Chronicles" series has cemented itself as a quality, enjoyable JRPG series. In addition, "Xenoblade Chronicles 3" promises to be bigger and better than both previous entries. This new title is completely open-world with plenty to do. Xenoblade Chronicles 3" also bumps the party limit from three to seven, giving players more characters to interact with and customize.
Advertisement
Of course, "Xenoblade Chronicles 3" wouldn't be complete without an engaging narrative. The story of "Xenoblade Chronicles 3" begins after the events "Xenoblade Chronicles 2" in Aionios, during a time in which the Agnus and Keves factions are at war. Among the chaos, six soldiers became fugitives and embarked on a journey to bring order to the world. Gamers will have to play "Xenoblade Chronicles 3" for themselves to see how the story pans out.
But many wonder if "Xenoblade Chronicles 3" holds the same level of quality as the previous two entries. Thankfully, reviews for "Xenoblade Chronicles 3" have been released, so gamers can get a glimpse at what to expect before deciding to buy the game. Here is what critics are saying about "Xenoblade Chronicles 3."
Advertisement
Xenoblade Chronicles 3 is a solid RPG with a lot to do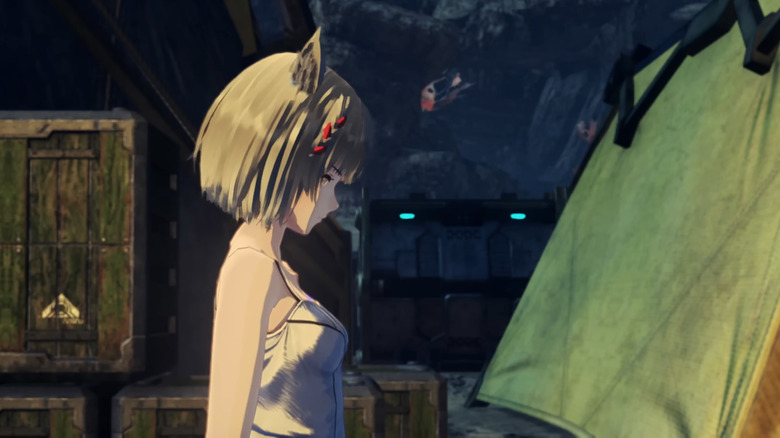 Nintendo
IGN's Travis Northup awarded "Xenoblade Chronicles 3" an 8 out of 10, writing that the game has an excellent list of interesting characters, a rich world to explore, and addictive combat. Northup also noted that "Xenoblade Chronicles 3" is a massive game that took well over 150 hours to complete. But, Northup wrote that he didn't get bored during this long playtime due to the class-swapping and Interlink Ouroburos mechanics keeping the game fresh. However, Northup stated that repeated dialogue snippets from the main cast and dull bosses kept the title from being truly great.
Advertisement
PJ O'Reilly at Nintendo Life gave "Xenoblade Chronicles 3" an impressive 10/10, calling it a "genuine masterpiece" and a series highlight. O'Reilly praised the game's main cast as likable and unique and called the narrative engaging overall. Also, the reviewer wrote that combat was enjoyable, and the Interlinking mechanic was a great addition to the series. And like IGN's Travis Northup, O'Reilly has already played over 100 hours exploring the detailed world of Aionios and doesn't plan on stopping anytime soon. 
Not everyone was completely satisfied with Xenoblade Chronicles 3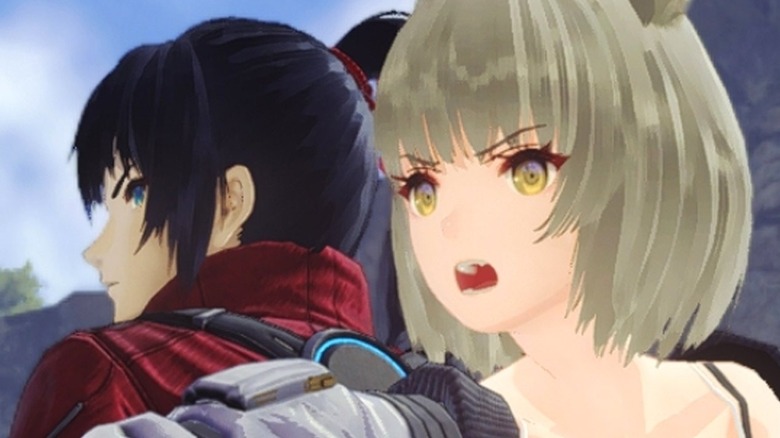 Nintendo
Game Informer's Jason Guisao's wasn't quite as flattering in his assessment as the previous reviews listed. Guisao gave the title a 7.25, writing that combat was their main highlight, accrediting it to its Interlinks and Chain Attacks. But Guisao made it clear they weren't a fan of the story. The reviewer panned the narrative, calling the main cast "forgettable caricatures" accompanied with "Stiff cutscene animations coupled with mind-numbingly repetitive barks." He also felt that the title's open world suffered the same bland fate. GameSpot's mostly positive review also singled out some clunky dialogue as a negative aspect that stood in the way of some of the character development.
Advertisement
Even so, critics are mostly pleased with the scope and gameplay of "Xenoblade Chronicles 3," which drops July 29 for the Nintendo Switch. It sounds like there will be plenty of content to keep fans busy for quite some time, despite some awkward writing.