How To Request Refunds On Steam Games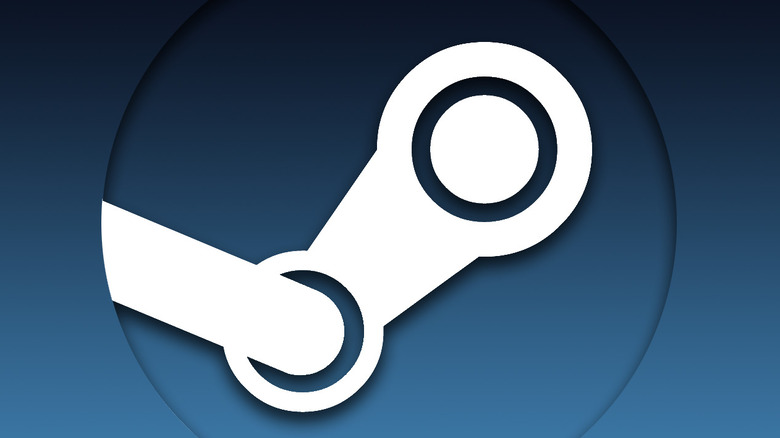 Valve
With the price of video games these days, buyer's remorse can hit especially hard when trying out something new. There's a special kind of sting to shelling out over $80 for a game, only to find out that it's not at all what you were hoping for — or worse, that you can't even play it due to technical issues. Maybe you've bought the entirely wrong DLC for a favorite game, or purchased a gift that the recipient already had. Navigating a refund request can also get pretty complicated depending on what you bought, how you bought it, and which platform you used.
Fortunately for Steam users, the refund policy for purchases made through their storefront is fairly straightforward and easy to access. You can send in a refund request for just about anything you have a Steam receipt for, including DLC, non-game applications, and subscription payments — so long as you meet the refund policy with regards to things like gameplay time and days since purchase. Here's a rundown on eligibility requirements for refunds and how to request them for Steam games, DLC, applications, and more.
Where to find the refund options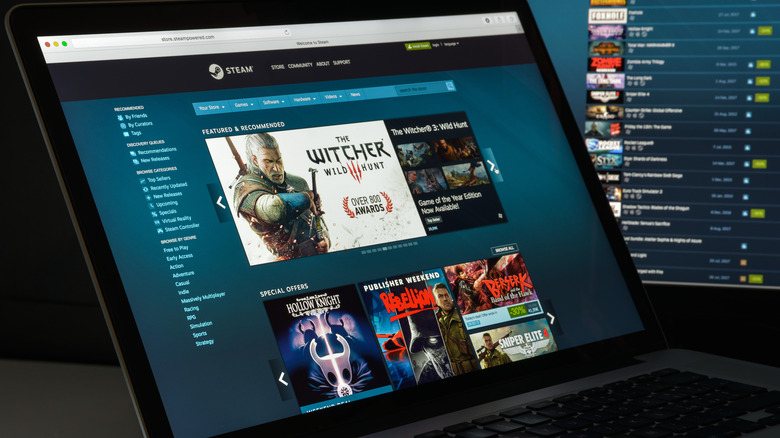 Casimiro PT/Shutterstock
You can access the Steam Support page from your PC client as well as an internet browser. Simply click on the Help tab in the upper left bar, then the Steam Support option in the drop-down. You'll be taken to the Steam Support home page, where you can choose the Games and Applications option to be taken to a list of your recently purchased products. Click the game you want to refund, then either choose the option that applies best to your situation or just click "It's not what I expected" to be given the option to request a refund right away. In the case of DLC, you'll have to scroll down from the underlying game's Support page to select the specific content you'll want to refund.
For in-game purchases, Steam wallet funds, subscription fees, or other purchases that don't appear under the Games and Applications menu, you'll have to access your Account Details menu instead. On the Steam client or webpage, you can click on your account in the top right for the appropriate drop-down — once on your account menu, select "View purchase history" to be taken to a log of all your transactions. Similar to the Support page, all you have to do is click on the item you'd like refunded, and you'll be given the option to send in a request so long as the item is eligible.
Eligibility and restrictions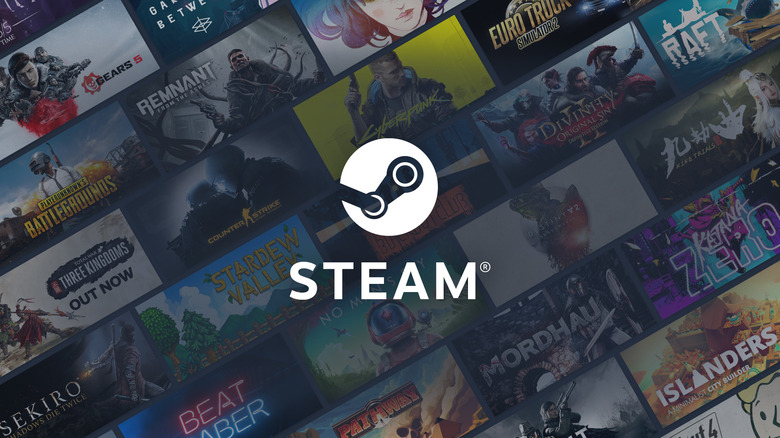 Valve
The Steam refund policy varies slightly depending on the product type and circumstance. To start, all games and applications follow a basic rule: you must send the request within fourteen days of purchase, and you must not have logged more than two hours of playtime on the product. The requirements for non-game and peripheral purchases are as follows:
DLC refunds must be requested within 14 days of purchase with no more than two hours logged on the base game since the purchase of the DLC in question, and you must not have used or traded any of the purchased content.
In-game purchases can be refunded if the request is sent within 48 hours of purchase so long as the content hasn't been used or traded. However, Steam is unable to refund in-game content from third party developers who have not enabled refunds through Steam.
Steam Wallet funds can be refunded if the request is sent within 14 days of purchase, and none of the funds have been used.
Furthermore, bundles can only be refunded in their entirety with less than two hours of use across all the bundle items combined. Unredeemed gifts can be requested for refund at any time, though requests for redeemed gifts must be initiated by the recipient. If your case is a bit more complicated and you're still not entirely sure, you can review more detailed terms on the official help page here.