The Upsetting Reason Why Bungie Is Talking To Players Less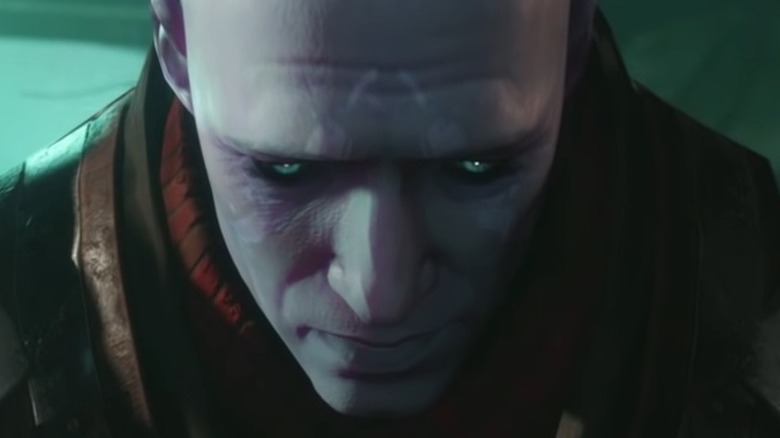 Bungie
Bungie, the developer of "Destiny 2," has been a prominent fixture in gaming news as of late — but not necessarily due to any significant changes to "Destiny 2." Of course, there have been a few recent updates to the game that fans appreciated, such as the changes to the annual Solstice Event that streamlined the process of getting seasonal armor, but what really has gamers talking is what's been happening behind the scenes at Bungie. This has become especially true as Bungie has lessened its communication with fans.
Advertisement
Bungie shocked the gaming community in January when the company announced it was being purchased by Sony, leaving many uncertain about the future of "Destiny 2." But this wasn't the only Bungie news that had people talking. Recently, Bungie filed multiple lawsuits aimed at members of the "Destiny 2" community, with one YouTuber being sued for a whopping $7.6 million in copyright damages.
But there is also another, much more serious lawsuit affecting Bungie. According to Bungie, a Twitch streamer who regularly streamed himself cheating in "Destiny 2" harassed and threatened the lives of Bungie employees on multiple occasions — even going as far as tweeting that he would burn the company's offices. Recently, Bungie has been talking to the community less and less, with many speculating that the harassment was part of the reason. Now Bungie has finally broken its silence on exactly why it has been talking to the community less, and it honestly makes sense to fans.
Advertisement
Bungie is dealing with real world harassment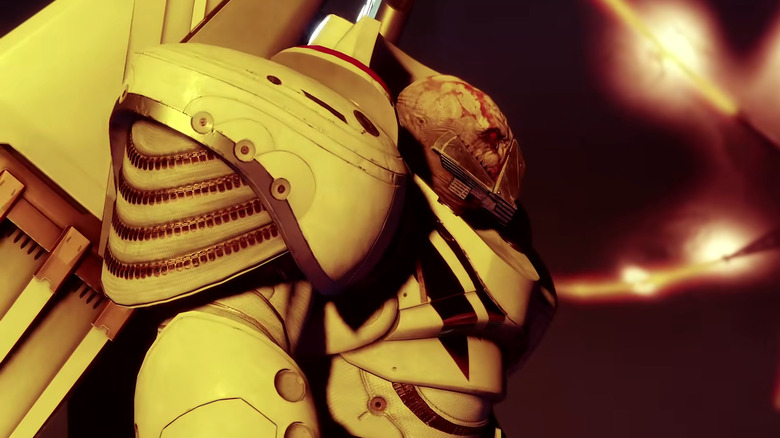 Bungie
On July 26, Reddit user TheMediocreThor posted to the "Destiny 2" subreddit that they miss seeing threads featuring interactions from Bungie employees. Since it was posted, the thread has received over four thousand upvotes, with much of the community agreeing with the sentiment. One of the top comments blamed the toxicity in the community for Bungie's silence, stating, "That's what happens when developers receive harassment and death threats over a video game."
Advertisement
In response to a comment criticizing the developer, Bungie community manager dmg04 argued that the harassment is much more serious than people realize, writing, "There have been real threats towards our people and our studio." Dmg04 explained, "We're taking them seriously, which is leading to an amount of reduced communications." Additionally, the community manager expressed their own frustration about not being able to communicate with players on the forum like they once had.
Bungie player support team member Duardo also shared some thoughts on the situation. Duardo assured players that Bungie's team is still checking the feedback on the forum regularly, but nobody has really responded due to a focus on "discussing the best strategies to keep everyone safe moving forward." When Bungie will get back to its talkative self is unknown. Dmg04 wrote that it could take anywhere between weeks to months, since the team is taking its time to figure out "what's best for our players AND our employees."
Advertisement