Fortnite: How To Unlock The Wolverine Zero Outfit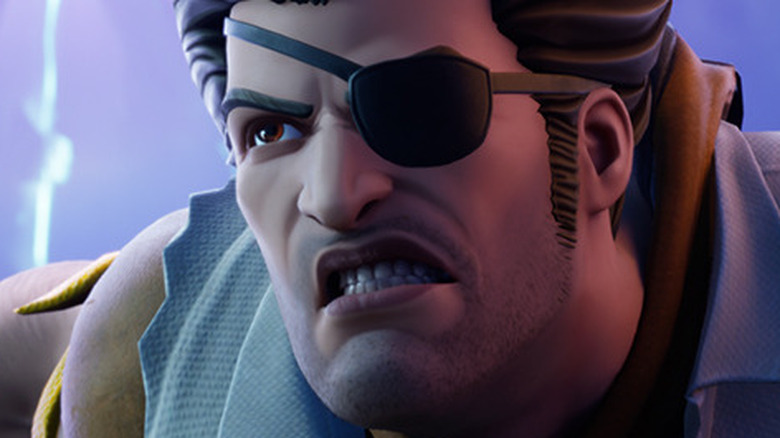 Epic Games
"Fortnite" is offering up the chance to snag another Marvel legend and this time it's a variant of a hero that might not come back to the shop. That hero is Wolverine, and "Fortnite" is offering players the chance to grab the Wolverine Zero outfit. Wolverine previously joined "Fortnite" as part of the Marvel season, where he was included with the battle pass. Wolverine joins the likes of John Cena, battling it out with other players to achieve a victory royale.
While battle pass skins rarely return to the shop, Wolverine Zero is a different version of the hero, so players who missed the X-Men character the first time around have another shot at it.This also gives gamers the chance to experience Wolverine in a video game one more time before "Marvel's Wolverine" by Insomniac is released at some point in the future. Here's how you can unlock Wolverine Zero and play as the gruff superhero in "Fortnite."
Wolverine Zero is a part of the Fortnite Crew for August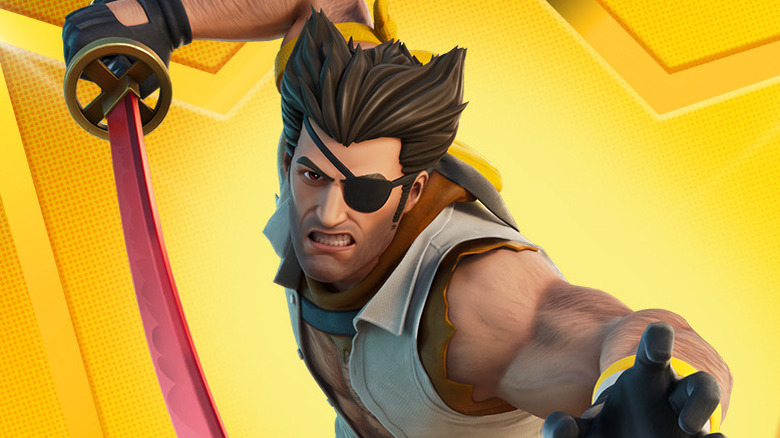 Epic Games
Epic Games announced on Twitter that Wolverine Zero can be obtained through the "Fortnite" Crew subscription for the month of August. For anyone unfamiliar with the "Fortnite" Crew Subscription, it's a monthly service that gives players access to exclusive items. "Fortnite" Crew costs $12 per month and includes the Crew skin of the month (which usually comes with backbling and a pickaxe), 1,000 V-Bucks, and the current battle pass. If you have the battle pass when you subscribe to the "Fortnite" Crew, you instead receive another 1,000 V-Bucks.
1,000 V-Bucks typically run about $8, and so does the battle pass, so you essentially are receiving the Crew Skin for free. So far, none of the skins included in the "Fortnite" Crew have become available to get in any other way, so if you want Wolverine Zero you will need to subscribe for at least a month.