Diablo Immortal Player's $100K Character Backfires Terribly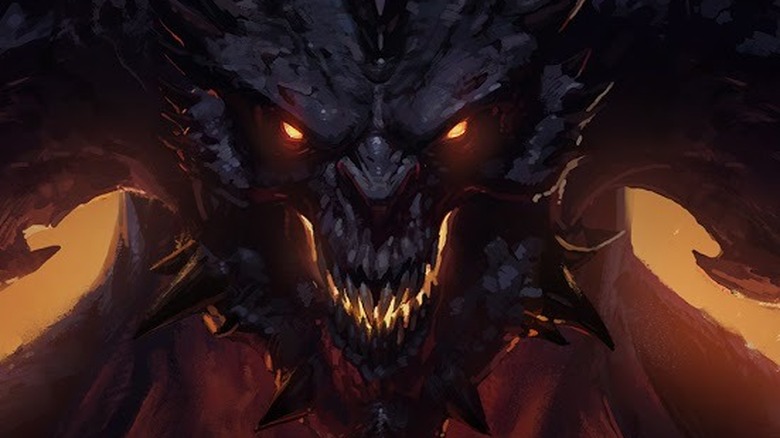 Activision Blizzard
Too powerful for PvP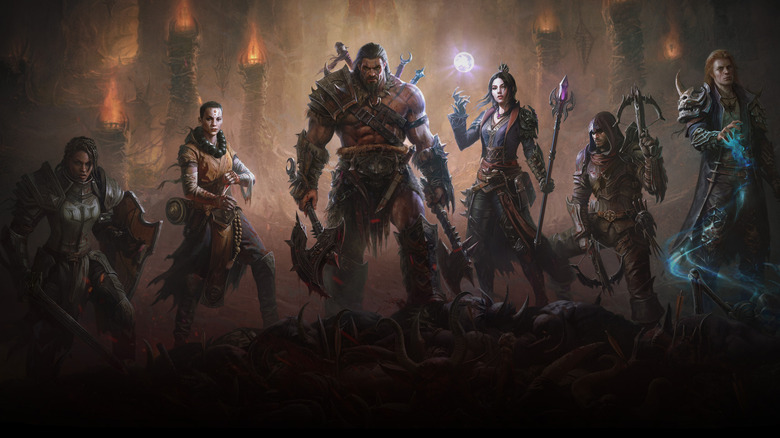 Activision Blizzard
Jtisallbusiness explains that, because he spent so much money and upgraded his "Diablo Immortal" character so quickly after the game's launch, he dominated the game's PvP Battlegrounds. As he racked up wins, his matchmaking record skyrocketed, which means he's now overmatched for literally every other player in the game. As a result, he's no longer able to find Battleground matches or take part in PvP.
Not only is this preventing him from taking part in what he says is one of his favorite parts of the game, but it's also locking him out of other content. Because some quests require taking part in Battlegrounds matches, he is unable to advance. The end result is an incredibly powerful character that can't really do anything in the game.
Jtisallbusiness says that, while he enjoys the game and wants to keep his character and purchases, if he can't actually play the full game he'll want a refund. He's even suggested the possibility of contacting an attorney to help him. He claims he has been in touch with Blizzard about his issue, but they have yet to resolve the problem or give him an idea of what action will be taken.
This incident certainly seems to highlight the issues surrounding microtransactions, loot boxes, and pay-to-win models for games. By spending lots of money, one player was apparently able to overpower everyone else in the game's PvP and now regrets spending a small fortune.