MultiVersus Fans Just Got Disappointing News About Season 1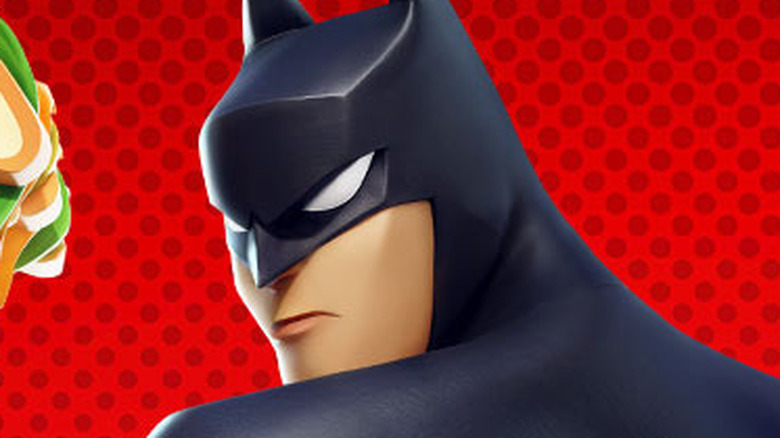 Warner Bros. Games
Despite a strong start to the "MultiVersus" open beta, developer Player First Games has delivered unfortunate news to fans. As announced on the game's official Twitter account, the full launch of "MultiVersus" has been delayed. "We want to let everyone know that we are delaying the start of Season 1 & the release of Morty to a later date," reads the update. "We know this might be disappointing for some and want to assure our Community that we are dedicated to delivering new and exciting content that delights players."
No new launch date was given, which has led some fans of the game to begin to get concerned. The preseason battle pass end date has been extended from August 8 to August 15, although that does not necessarily mean Season 1 will launch on August 15. 
Fans have expected "MultiVersus" to have a long life, as there is evidence of even more characters coming to the game after the stars of "Rick and Morty." However, recent shake-ups at Warner Bros., including the cancellation of the "Batgirl" movie, have some fans concerned about the future of the game. As one fan on Reddit put it, "They really released a Warner Bros. crossover game a week before Warner Bros. started falling apart." Another user said that it had only been a day since the Warner Bros./Discovery merger was completed and it's been a flurry of bad news. 
Luckily for "MultiVersus" fans, this delay seems to have come from the need for some extra development time, not corporate shake-ups.
MultiVersus is unaffected by the Discovery/Warner Bros. Merger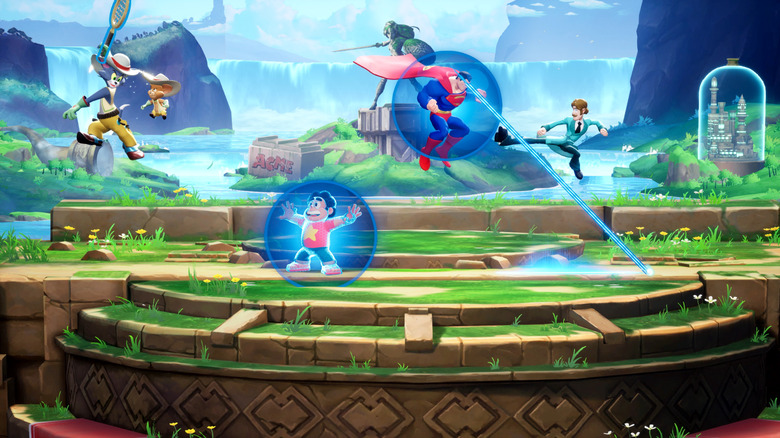 Warner Bros. Games
Tony Huynh, "MultiVersus" director and co-founder of Player First Games, took to Twitter to squash rumors about the game, tweeting, "For those wondering, we are unaffected by the Discovery/Warner Bros. merger." This cut-and-dry statement has provided some consolation to "MultiVersus" fans. Over on the game's subreddit, fans shared the statement from Huynh and expressed a shared sense of relief. One user stated that the timing of the delay made them assume it was related to the merger, so they were glad for the quick response.
"It's honestly great to have a developer communicating. Shows a love and respect for what they're trying to do here. That self respect conveys a level of confidence that deserves to be rewarded, not simply demands it," user ChaosRising wrote. Another user pointed out that the current upheaval at Warner Bros. Discovery has been primarily related to movies and streaming services, meaning "MultiVersus" fans really only need to worry if WB Games is suddenly sold off.
While fans will still need to wait a little longer for the launch of Season 1, it seems like "MultiVersus" isn't going anywhere anytime soon.