Is Ghost Recon Wildlands Cross-Platform?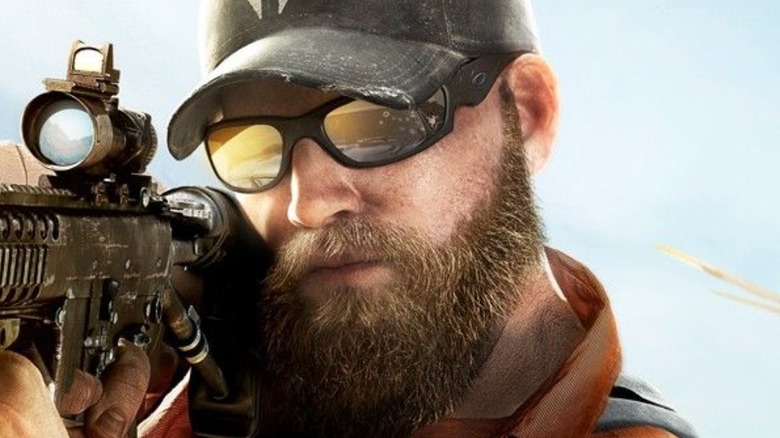 Ubisoft
As technology in gaming constantly evolves and the "console wars" begin the die down, cross-platform gaming has begun to become standard. While gamers were once limited to the pool of players on whatever console they were using at the time, more series — be it "Call of Duty" or even the Sony-developed "MLB The Show" — have begun instituting cross-platform play to increase player bases and ultimately make more profit. For a tactical shooter like "Tom Clancy's Ghost Recon Wildlands, which is so dependent on cooperative play, whether or not the game supports cross-platform gaming is sure be a huge question for anyone looking to dig into it.
Advertisement
Released in 2017, "Tom Clancy's Ghost Recon: Wildlands" takes place in a vast open-world setting based on a fictionalized version of Bolivia, which in this universe has become a narco state. While the game allows players to embark upon their journey solo, "Ghost Recon: Wildlands" also allows players to squad up in teams of four in addition to playing competitively against each other. With the game now being available for Xbox Game Pass subscribers, many players who either have never played"Tom Clancy's Ghost Recon: Wildlands" or are trying it out for the first will certainly want to play it with their friends across different consoles. But does the game support cross-platform play in the first place?
Advertisement
Tom Clancy's Ghost Recon Wildlands isn't cross-platform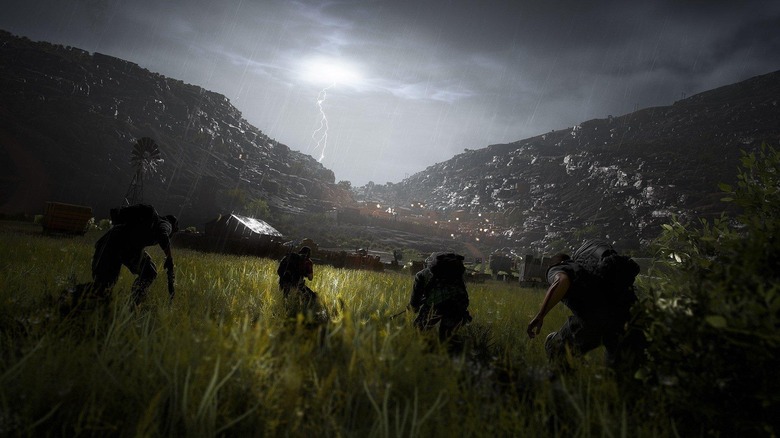 Ubisoft
Upon release, "Tom Clancy's Ghost Recon: Wildlands" was available on most gaming platforms: the Xbox One, PlayStation 4, PC, and Google Stadia. The game is also backwards compatible on the newer generation of consoles, allowing players on both the Xbox Series X/S and PlayStation 5 to get in on the fun. On the surface, "Ghost Recon: Wildlands" seems like a game that is tailor-made for cross-platform play. Unfortunately, players looking for this experience will have no such luck.
Advertisement
According to Ubisoft — the game's developer and publisher — "Tom Clancy's Ghost Recon: Wildlands" does not support cross-platform play. And from the looks of it, there are no plans for cross-play to be implemented. So if you are the one of the players who recently installed the game from Xbox's Game Pass service, or are dusting off your copy of the game for the first time in years, you will only be able to play "Ghost Recon: Wildlands" with whatever friends you have on the platform that you're playing.