Overwatch's Loot Boxes Are Going Away Sooner Than You Think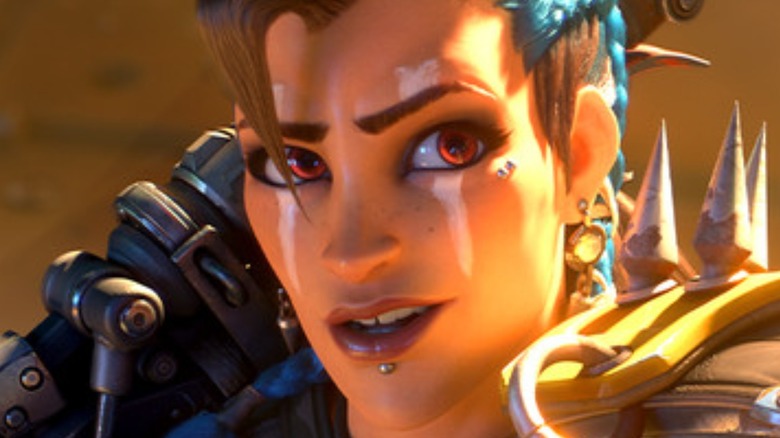 Blizzard Entertainment
It's no secret that Activision Blizzard has a shady side. The company has been hit with dozens of lawsuits regarding everything from allegations of sexual harassment and fostering a toxic workplace culture to hiding information from its own investors. Even within the games the company produces, fans have taken issue with some of the company's practices — particularly its fondness for loot boxes, which have earned the ire of players as well as the industry at large. Loot boxes are typically used as a way of randomizing what skins, banners, and equipment are rewarded to players, with special or rare items appearing less frequently. The practice is regularly compared to gambling, and gamers feel loot boxes should be regulated in the same way. Loot boxes can be found in a number of Activision Blizzard games, including "Diablo Immortal," "Hearthstone," and "Overwatch."
Only, it seems that some big changes may be coming to the "Overwatch" franchise that could undo some of this loot box ill will. Eventually, "Overwatch 2" will replace the original "Overwatch," which will no longer be supported. Its also been revealed that loot boxes in "Overwatch 2" won't be available for purchase through the in-game store, and will be free prizes that open automatically once received. This is big news for the franchise, and it seems that Blizzard will be enacting this new loot box strategy sooner than fans expected.
Store-bought loot boxes will be going away before the transfer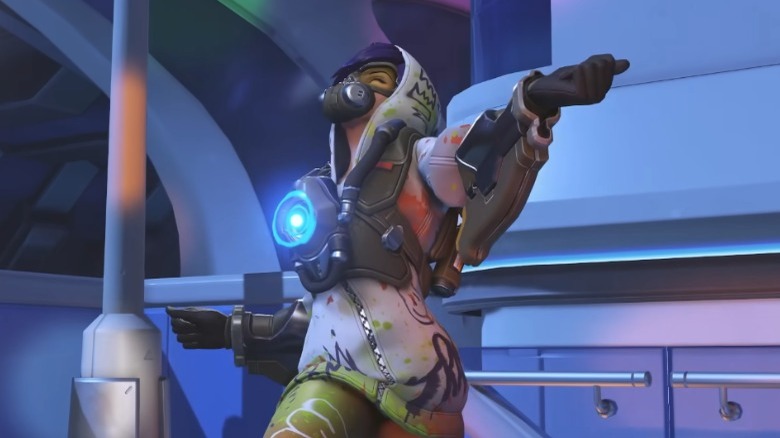 Blizzard Entertainment
Fans have gotten terrible news about "Overwatch 2" delays, but the game is currently set for release on October 4, 2022. It seems that buyable loot boxes will be going away even sooner, however. Blizzard recently posted in its blog that there will be an event celebrating the six-year anniversary of "Overwatch" in anticipation of the sequel's launch. During the event, players will be able to purchase loot boxes containing several limited-time skins such as Tagged Tracer, Varsity D.Va, and Genjiman Genji, as well as seasonal skins from previous events. It seems that these will be the last new skins players will be able to buy.
Just below the announcement, the post also states, "Loot Boxes will no longer be available for sale after the end of the Anniversary Remix Vol. 3 event on August 30. However, you will still be able to earn standard loot boxes after the end of the event." So Blizzard while will be removing loot boxes from the "Overwatch" store a little over a month before "Overwatch 2" launches, this event opens some old "Overwatch" coffers and allows fans the opportunity for one last loot box hurrah before they're gone for good.