The Sad Reason Call Of Duty Was Brought Up In The Kobe Bryant Crash Pics Trial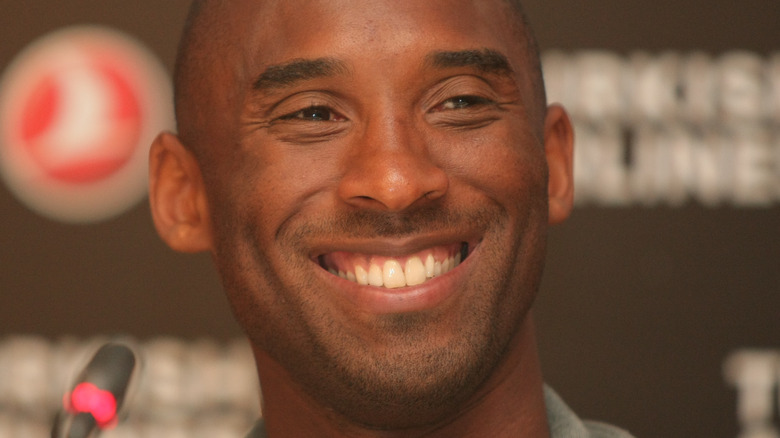 photoyh/Shutterstock
Basketball great Kobe Bryant, along with his daughter Gianna and seven other people, died tragically on January 26, 2020, when the helicopter they were riding in crashed in Calabasas, California. The crash, believed to be the result of inclement weather, and the devastating loss of life, prompted emotional tributes from those who knew Bryant and the other victims. Since then, it has been difficult for the families of the victims to mourn and receive closure, especially in the wake of an ongoing lawsuit concerning the conduct of Los Angeles police officers.
In the wake of the tragedy, NBC Los Angeles reported that at least eight LA County Sheriff deputies had taken or shared images of the crash. This misconduct was condemned by Sheriff Alex Villanueva and prompted a lawsuit from Vanessa Bryant, the wife of Kobe and mother of Gianna. The suit accuses the Sheriff's Department of causing emotional distress and a violation of the victims' privacy (per Associated Press). A statement from attorney Luis Li said, "The department formally refused Mrs. Bryant's requests for information saying it was 'unable to assist' with any inquiry and had no legal obligation to do so. It's now for a court to tell the department what its obligations are."
The trial is currently underway and, this week, "Call of Duty" was referenced in the proceedings. The reason for the mention of the game series is upsetting to say the least.
Sheriff's deputies shared pictures of crash while playing Call of Duty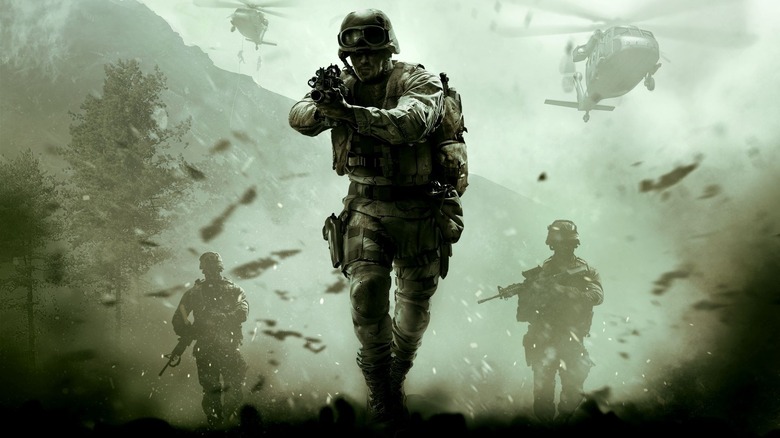 Activision
According to TMZ, Deputy Michael Russell admitted to the court that he sent pictures of the crash to a Santa Clarita deputy while the two were talking and playing "Call of Duty" online. Russell said that he offered to show the photos to fellow deputy Ben Sanchez, then texted him several pictures.
Russell alleged that he had received the photos from Joey Cruz, yet another deputy. As it turns out, Cruz had not limited his sharing of the photos to other deputies. While on the stand himself, Cruz admitted that he had also shared graphic images of the accident with the bartender at his local bar. It is uncertain how these new details will impact the trial. For now, the case is still ongoing and observers will be talking about "Call of Duty" for a tragic reason this week.