How EA Ended Up Selling FIFA 23 For Six Cents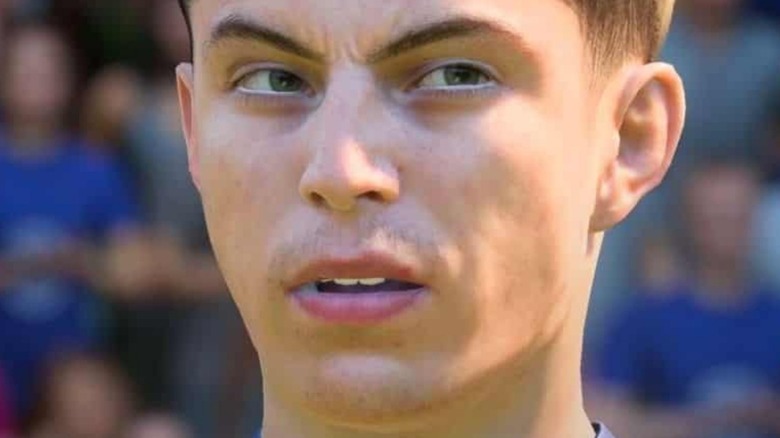 EA
EA made a mistake on the Epic Games Store, resulting in a few people being able to purchase "FIFA 23" Ultimate Edition for roughly six cents. The mistake was made on the Indian version of the Epic Games Store, where EA appeared to have missed a decimal point. As some Twitter users were able to see that version of the game listed for 4.80 Indian Rupees (INR), which equates to about six cents if converted to the US Dollar. According to PC Gamer, the error likely occurred when EA entered the price of the game.
Advertisement
The standard version of "FIFA 23" is listed at 3,499 INR and the Ultimate Edition is now listed at 4,799 INR. It appears that a decimal was placed instead of a comma, resulting in the massive discount. "FIFA 23" Ultimate Edition is currently listed at $90 USD, so it was quite the discount, especially for a game that hasn't even been released yet. It's unclear how many people were able to snag "FIFA 23" at that price before it was taken down and corrected. EA made a surprising announcement about the pre-ordered copies of the game people got for six cents.
EA is honoring the price error on FIFA 23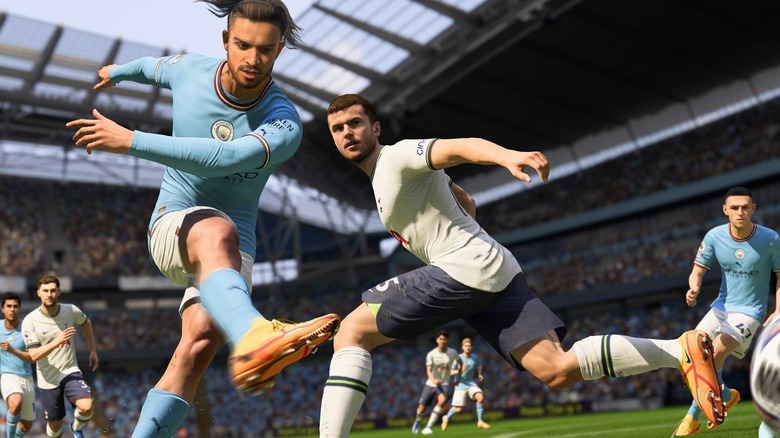 EA
In a move that some gamers might find shocking from EA, the company has chosen to honor the sales of the game that were at the error price. In a statement to email featured in PC Gamer, EA said "A few weeks back, we scored a pretty spectacular own-goal when we inadvertently offered FIFA 23 pre-purchase on the Epic Games Store at an incorrect price," EA wrote in the letter. "It was our mistake, and we wanted to let you know that we'll be honoring all pre-purchases made at that price."
Advertisement
Again, EA did not state how many people were able to get this price. It appears as though people outside of India were able to get in on the error by changing some account settings. As for why EA would choose to honor the price, it could be because more players could possibly buy Ultimate Team packs, the in-game loot boxes EA wants everyone to purchase. Reddit users commenting on EA's decision seem to believe that it's because the company will make it up on the backend via microtransactions. Regardless of the reason behind the decision, it's a bit shocking to see a company honor a near 100% discount price error, especially on an unreleased product. This is the final EA soccer game to have the FIFA branding.
Advertisement