RIP FIFA Games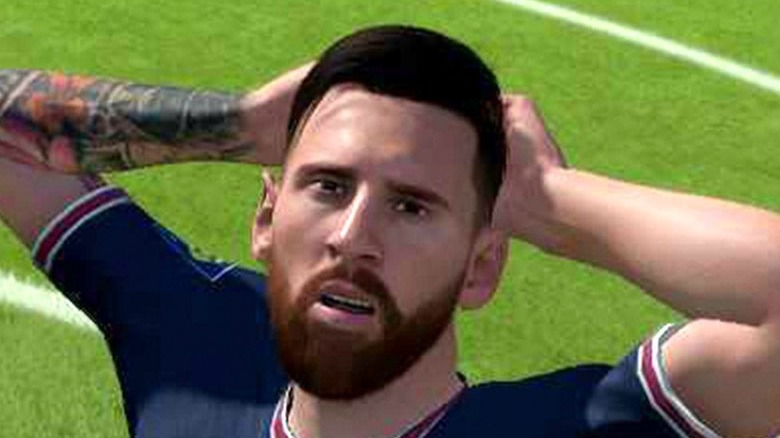 Electronic Arts
For nearly 30 years, "FIFA" has been one of the most successful and genre-defining sports series of all time. Named after FIFA, the world governing body of football, the sim has often been number one when it comes to the virtual representation of the Beautiful Game and has obliterated any and all competition that has come up against it. 
Advertisement
Unfortunately, the "FIFA" franchise has had major problems maintaining licensing in recent years. Despite being the most popular football game on the market, "FIFA" has lost the licensing to many big clubs, especially as it pertains to Italian league Serie A. Most recently, Electronic Arts — the developer and publisher — has struggled to come to a licensing agreement with the series' namesake.
Reports in October suggested that due to the games' profitability, FIFA itself demanded $1 billion for EA to continue using its branding and licensing. In the aftermath, EA CEO Andrew Wilson reportedly slammed FIFA and implied that gaining the organization's licensing was overrated. After all, outside of its branding, the only reputable FIFA competition represented in the games is the World Cup. After months of speculation, it seems that gamers and football fans alike will be saying "RIP FIFA." Well, the name at least.
Advertisement
FIFA will rebrand in 2023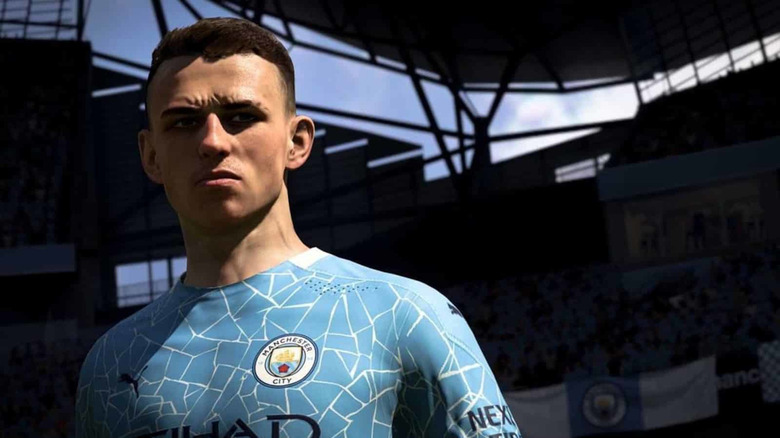 Electronic Arts
In an official blog post on May 10, EA announced that the company will severe ties with FIFA in 2023 and rebrand. The new title has been revealed as "EA Sports FC", dropping the iconic "FIFA" name. Apart from the words on the cover art, don't expect many aspects to change about the game itself.
Advertisement
"Everything you love about our games will be part of EA Sports FC – the same great experiences, modes, leagues, tournaments, clubs and athletes will be there. Ultimate Team, Career Mode, Pro Clubs and VOLTA Football will all be there," Cam Weber, EVP, Group GM EA Sports & Racing said in the post. "Our unique licensing portfolio of more than 19,000+ players, 700+ teams, 100+ stadiums and 30 leagues that we've continued to invest in for decades will still be there, uniquely in EA Sports FC."
Though this change in branding will happen next year, the upcoming "FIFA 23" scheduled for release later in 2022 will remain unchanged and serve as the final game in the series to carry FIFA's branding.
Advertisement