Why Nintendo Wii And DS Owners Need To Stop Using The Wi-Fi USB Connector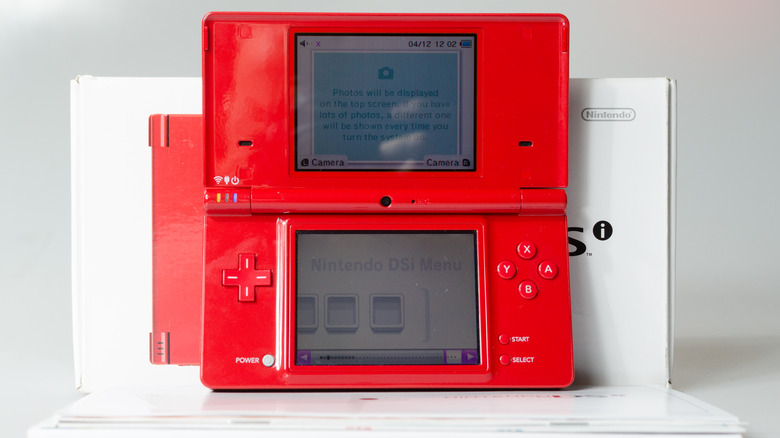 seeshooteatrepeat/Shutterstock
Continued use of Nintendo's Wi-Fi USB Connector and Wi-Fi Network Adapter could come with severe consequences. The company recently issued the warning to Wii and DS users, citing a number of security concerns. The USB Connector and Network Adapter, released in 2005 and 2008, respectively, are used to allow the older devices to wirelessly connect to the internet. Similar to the Xbox 360 and its Wireless Network Adapter, it was used for those who didn't want a wired connection at a time when built-in Wi-Fi functionality wasn't as common.
Although the Wi-Fi peripherals were discontinued in 2010 and 2013, some players are apparently still using them. Like someone using a CRT TV to play vintage consoles as opposed to their popular classic editions, it's probably for the novelty of maintaining the same experience from that generation. Unfortunately for them, that will have to come to an end because the security the devices use has become dangerously outdated.
Why Nintendo's peripherals have become a security risk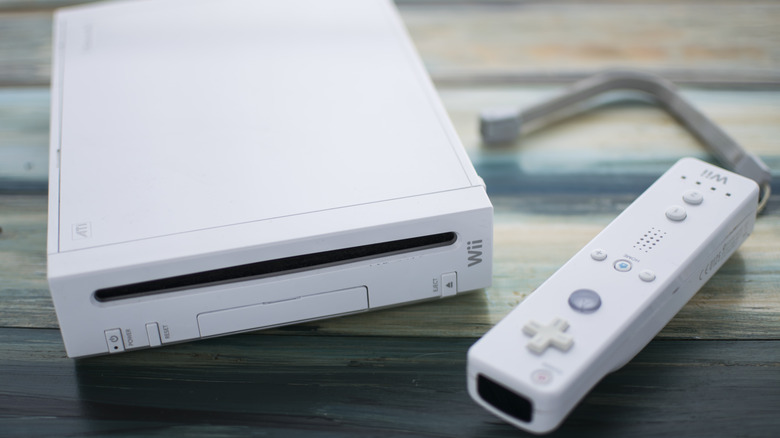 speedimaging/Shutterstock
According to a translated version of Nintendo's statement (via Google Translate), the USB Connector uses WEP as an encryption method. The default Wi-Fi security for most devices is WPA, making the USB more susceptible to hacking. Additionally, the company said communication data may be tampered with or outright leaked. Such a leak would put players' accounts in danger much like the massive Twitch leak in October 2021.
The Network Adapter also uses the outdated WEP, meaning it's also significantly easier for third parties to hack. In addition to communication data potentially being exposed, hackers may use the Network Adapter to install malware. They're able to do this by rewriting settings and firmware. Because the devices need to be connected to a computer, using the old peripherals also puts the computer at risk of being infected with a virus.
In place of Nintendo's Wi-Fi peripherals, players still using those consoles have been advised to use more modern equipment to wirelessly connect to the internet. For the sake of players' personal data, the company is urging them to make the switch immediately. Following Nintendo's decision to end repair services for the Wii in 2020, it's yet another sign of the end of an era.