Nintendo Says Goodbye To The Wii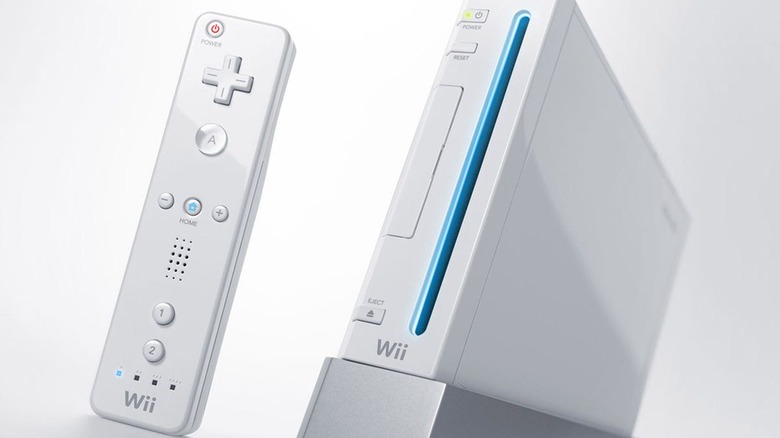 Nintendo is officially bidding a fond farewell to the original Wii. According to the Japanese site, the company will no longer be repairing original Wii models (the ones that hit the market back in 2006). Those that came out in 2011 and 2017 can still be repaired... for now.
Advertisement
Apparently Nintendo is having a problem finding the right parts for needed for repairs. The Wii is an eldery 13 years old now, after all. Nintendo is officially stopping repairs of the console after March 31 this year, so if you happen to have an ages-old Wii in need of a tune up, send it in fast.
The Wii — the original one at that — is steadily becoming a collector's item rather than a console for everyday use. Recently, it was announced that Just Dance 2020 would be the final game for the iconic console.
When the Wii originally released, it was a total gaming revolution. Nintendo, rather than trying to contend with the juggernauts known as PlayStation and Xbox, decided to do its own thing, creating a unique offering for a unique demographic. And it seriously paid off. Marketing the Wii toward oft-ignored demographics like women, moms, and even grandma and grandpa, the console positively flew off the shelves. It boasts the title of Nintendo's most successful home console of all time.
Advertisement
Now, however, its gone by the wayside, replaced by the superior motion controls of the Wii U and the Nintendo Switch. 
There were some murmurs of home that there would be a Wii renaissance after Just Dance 2020 decided that the Wii was still worth the effort, but alas, Nintendo of Japan is ending an era. We're now in the era of the Switch, whose future looks pretty bright with rumors of a Switch Pro releasing later this year.