Why Konami Fans Are Looking Forward To 2022's Tokyo Game Show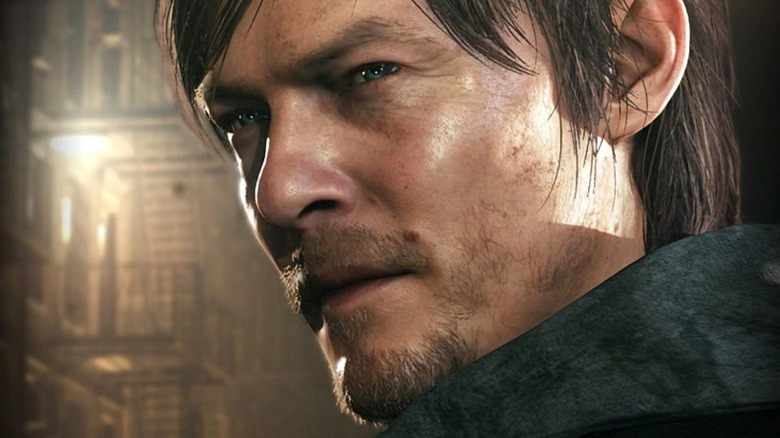 Konami
Konami fans were just given a big reason to look forward to Tokyo Game Show 2022, but rumors suggest it might not be as exciting as it appears. On Konami's website (translated via VGC), its TGS schedule includes a 45-minute stage show on September 16, where the company is set to announce a new game in a famous franchise. As for what exactly will be shown, there are plenty of possibilities. VGC reports that sources have said that the announcement is planned to be on the smaller side. According to VGC, that means rumored games like the rumored "Metal Gear Solid 3" remake or "Castlevania" reboot might not be making an appearance.
The project being smaller might also rule out the appearance of "Silent Hill," which leaks indicate could have several titles in development. While not rumored to be in the works, it also seems unlikely that the announcement could be a "Metal Gear Solid 6," considering the possible fan backlash for continuing the franchise without its creator, Hideo Kojima. VGC's report did not include any information on what the announcement will be, leaving fans to speculate about what Konami has in-store for them.
What fans think Konami will bring to Tokyo Game Show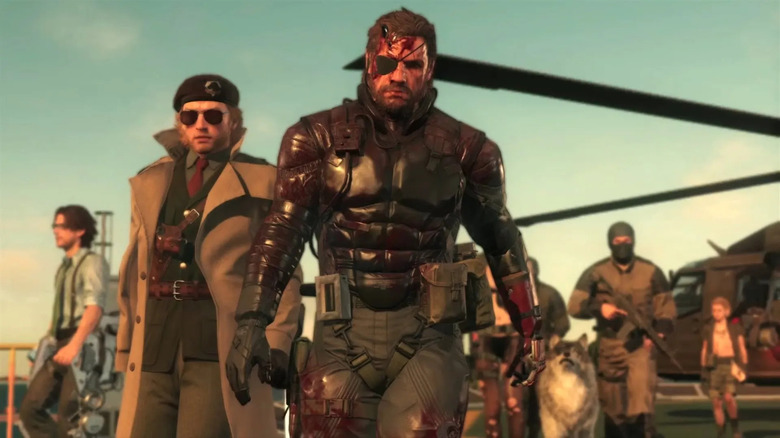 Konami
While some fans are skeptical of Konami ever since it shifted its focus to Pachinko machines instead of big budget video games, it still owns some beloved franchises. Over on Reddit, one person said they are hoping it's a "Metal Gear" remake or remaster of some kind. Another person speculated that it could be a "Castlevania" game of some kind. Others were more pessimistic about the announcement, writing, "Even if it is a new game for 'Silent Hill,' ['Metal Gear Solid'], or 'Castlevania' I have no faith in Konami to actually make a good game."
Another fan suggested an asymmetrical multiplayer "Silent Hill" game, which would line-up with the current trend of horror games, like the recently announced "Killer Klowns From Outer Space: The Game." Another person pointed out that the 45 minute show time seems pretty long for Konami to talk about a single game, suggesting that it could be a larger project announcement to fill that time. Known leaker Dusk Golem took to Twitter to say that they have heard that it could be a "Metal Gear Solid" remastered trilogy. They made it extra clear that these would not be remakes, like some previous rumors suggested, but instead just regular remasters. Fans will have to wait until September 16 to find out what Konami is working on.