Rumors Point To The Metal Gear Solid Remake No One Expected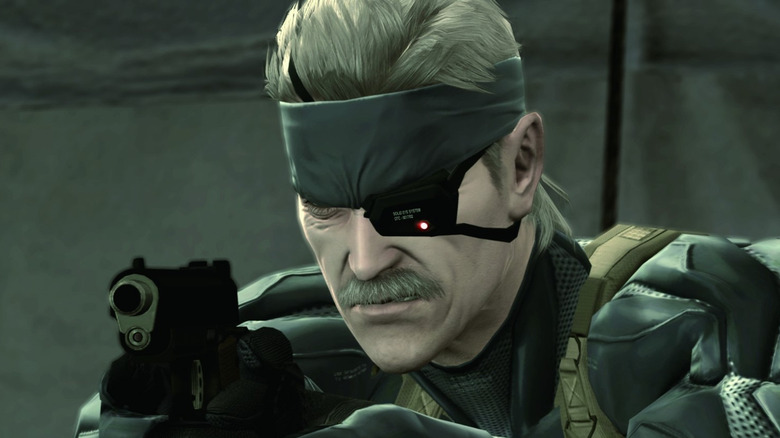 New rumors suggest that the "Metal Gear Solid" series will be getting a remake — but it's probably not the entry that people expected. Fans have been looking for clues to a possible "Metal Gear Solid" revival for a while now, but it seems like fans might have something more concrete to go off of. According to anonymous sources close to VGC, Konami is working on reviving several of its major video game franchises, including "Metal Gear Solid."
The rumor being reported is that Virtuous, a studio responsible for ports like "Dark Souls Remastered" and "The Bioshock Collection," in addition to contributing to bigger games like "Battlefield 1" and "Uncharted 4," is working on a larger project centered around "Metal Gear Solid 3: Snake Eater." 
While "Snake Eater" will apparently be a full-scale remake, rumor has it that Konami also plans on releasing HD remasters of the older "Metal Gear Solid" games for modern consoles before the new project. Prior to VGC learning of Virtuos' alleged involvement in the project, it had been rumored that Bluepoint Games was working on a remake of "Metal Gear Solid." However, now that the "Demon's Souls" dev has been purchased by PlayStation, it has been announced that the studio is working on an original project, not another remake.
Konami fans may be pleased to learn that the remake and reboot rumors don't stop with "Metal Gear Solid 3."
Castlevania and Silent Hill may also be returning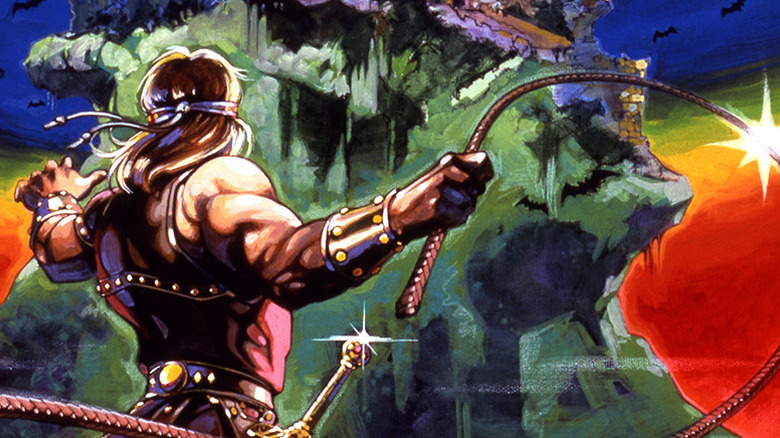 VGC also reported that Konami is working on bringing back both "Castlevania" and "Silent Hill" in a big way. Konami was supposed to have a large presence at E3 2021, but ended up pulling out of the show pretty late. At the time of that announcement, Konami said it has multiple projects in the work, which seems to line up with what VGC's sources are reporting.
The "Castlevania" project is supposed to be a new game, "reimagining" the series. It is being developed by an internal studio and is actually expected to be the first project of the three properties to release.
As for "Silent Hill," there has been a flurry of rumors and conspiracies about its return, including a game possibly made by Bloober Team. VGC reported that multiple "Silent Hill" games are being worked on, all at external studios. Konami is expected to announce some of these projects, if not all of them, next year. Of course, these are just rumors and plans can change, so don't mark your calendar just yet.
While fans have been receptive to the news of these remakes and reboots, plenty of them are still on guard. "Snake Eater" is a particularly beloved entry in the "Metal Gear Solid" franchise, so all eyes will be on Konami if and when this project is officially announced.