Will We Ever See Another Star Fox Game?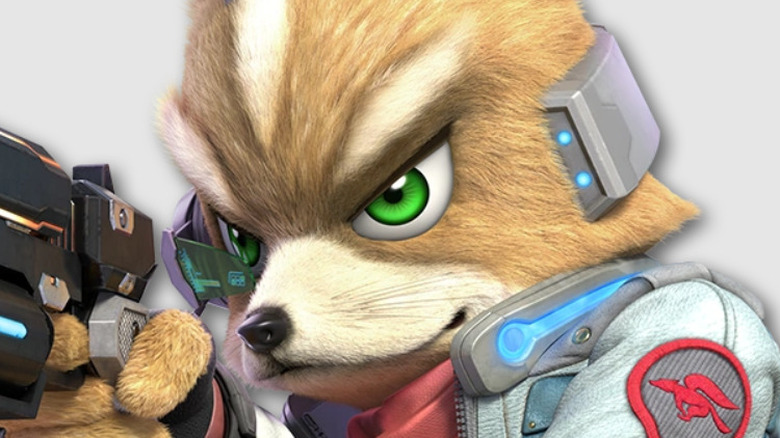 Nintendo
Nintendo might be bringing back another long-forgotten franchise: "Star Fox." Zippo, a known Nintendo insider, claims that a new "Star Fox" game has been in development "for quite a while."
"It's being made at an outside studio, with the close, close supervision of Nintendo," Zippo wrote in his blog about the "Star Fox" leak. "The thing is, I haven't yet been able to track down who is developing it." 
So far, Zippo has at least eliminated PlatinumGames, the creators of "Bayonetta" and the last "Star Fox" game, as a possibility. Nintendo is also apparently still trying to find out how to balance the new game as a sequel and a reboot, since it would be the first "Star Fox" game in nearly a decade. It might be similar to the approach the company took with "New Pokemon Snap," which included a character from the original game but based it in a new setting.
Zippo reported that "Star Fox" might also become part of Nintendo's "overall multimedia strategy. "An animated project of some sort is in early the works at Nintendo's newly acquired studio, Nintendo Pictures, along with a few other properties," he said. So, it could be getting the Mario treatment.
Here's what you need to know about "Star Fox" ahead of its alleged sequel.
Star Fox returns?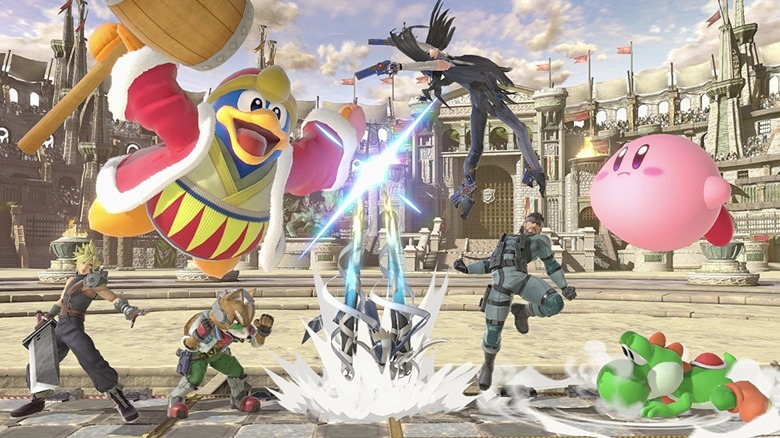 Nintendo
The "Star Fox" series hasn't had a new installment since "Star Fox Zero" for the Wii U in 2016, which was a mixed bag at best. At the time, "Star Fox Zero" was the first "Star Fox" game to launch for a home console after a decade-long gap. "Star Fox 2" technically came out one year later, but it sat in Nintendo's archives for 20 years until the company then released it as part of the retro Nintendo Switch Online collection in 2017. 
If a new "Star Fox" game is on the way, it'd arrive at least 8 years after "Star Fox Zero." The "Star Fox" series itself hasn't received much love in the last couple of years, even though its protagonist Fox McCloud is one of the most popular characters in "Super Smash Bros." However, with how common it is to revive neglected series nowadays, it isn't difficult to believe Zippo's sources. The Nintendo leaker claimed that he would follow up with more information as it became available to him. There's no release date yet, and the game hasn't been officially confirmed by Nintendo.
"Predicting exactly when Nintendo will announce or release a game is a fool's errand, and I'm not even going to try. I wouldn't expect to hear about this for awhile, is my opinion on it," he said.