The Last Of Us Part 1: Which Display Mode Should You Use?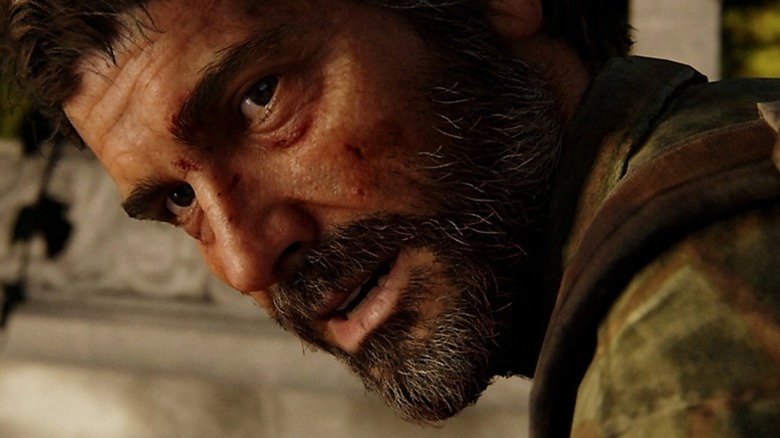 PlayStation Studios
PlayStation and Naughty Dog's remake of "The Last of Us" is now available, recreating the original game for PS5, with a PC release announced to come later. "The Last of Us Part 1" includes the original game and the "Left Behind" DLC, all rebuilt with fresh assets, including models, lighting, and remixed sound. Like many other PS5 games, "The Last of Us Part 1" includes two main options for playing, performance and fidelity, letting players choose to prioritize a higher frame rate or resolution.
Early reactions to "The Last of Us Part 1" all say that this is the definitive version of the game, even if it doesn't include the Factions multiplayer mode that was in the original game. "The Last of Us Part 1" is an interesting remake, as it isn't quite as intense of an overhaul as something like "Resident Evil 2" remake. This version is built on the original framework from the PS3 release of "The Last of Us," but is far more than a basic remaster. Here is which display mode you should use in "The Last of Us Part 1" for the best results.
Which display mode to pick in The Last of Us Part 1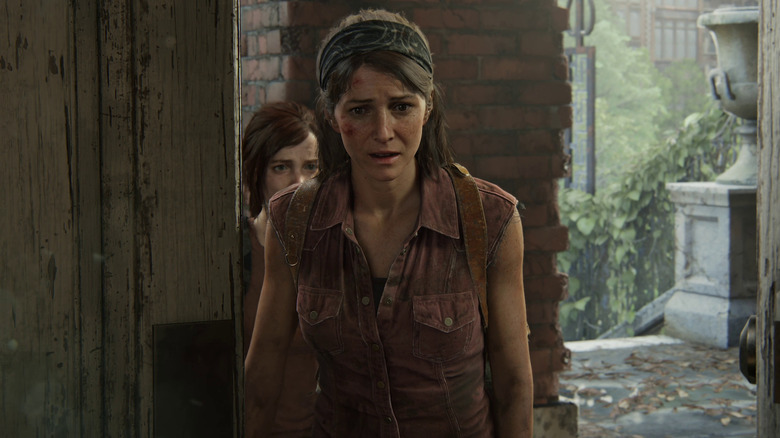 PlayStation Studios
IGN did an in-depth breakdown of the performance of "The Last of Us Part 1," including its two display modes. Per IGN's testing, the performance mode, which offers a dynamic 4K resolution at a locked 60 FPS works flawless during gameplay. The frames do dip slightly during cuts while cinematics are playing, but the dip is slight and doesn't seem to occur during gameplay. As for the fidelity mode, it doesn't seem to dip below 30 FPS while offering native 4K resolution. This mode has an uncapped frame rate, letting it get up into 40 to 50 FPS during quieter moments.
There is a third option, only available to people with VRR-enabled displays. This is the uncapped performance mode, which has a floor of 60 FPS, but was able to get much higher, even hitting 100 FPS on a few occasions. If you have a VRR-enabled display, this mode seems to offer the best experience. If not, the fidelity mode is a solid pick, since the game can regularly get up to 40 to 50 FPS while offering the best resolution, although this ultimately comes down to personal preference, since none all of the modes offer a great experience.