Tim Karan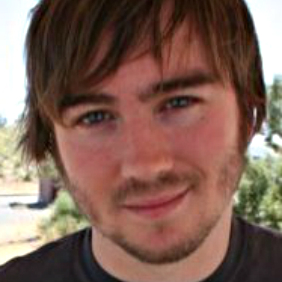 Tim Karan is a writer and editor for Looper. An award-winning journalist, he began his career with the Pittsburgh Tribune-Review, where he received multiple Keystone Press Awards for news coverage and feature writing. He became a film and music critic for the Democrat and Chronicle in Rochester, New York, before moving on to become associate editor of Alternative Press magazine. He also hosted the popular AP&R Podcast, and oversaw editorial for the official Vans Warped Tour program. He later became senior editor for Diffuser, and has written for The A.V. Club, Newser, and Bleacher Report. He's interviewed Oscar winners, Grammy winners, and countless filmmakers and musicians throughout his career. A resident of Nashville, he's been called "the closest thing to Woody Allen to ever come out of Warped Tour nation."
SVG Editorial Policies
SVG is comprised of a team of experienced writers, editors, and gaming fans of all kinds, all united in a true passion for the video game industry. We endeavor to bring our readers expert coverage of the latest news and trends in the worlds of video games and streamer content, as well as entertaining and informative reviews and features concerning new release titles and retro favorites.
Our editors, advisors, and fact-checkers are constantly updating and reviewing articles to ensure they're current, comprehensive, and helpful. Click here for more information on our editorial process.
Stories By Tim Karan
Stranger Things: The Game will let you explore Hawkins in an old-school way.

Read More