How To Level Up Quickly In NBA 2K23 The City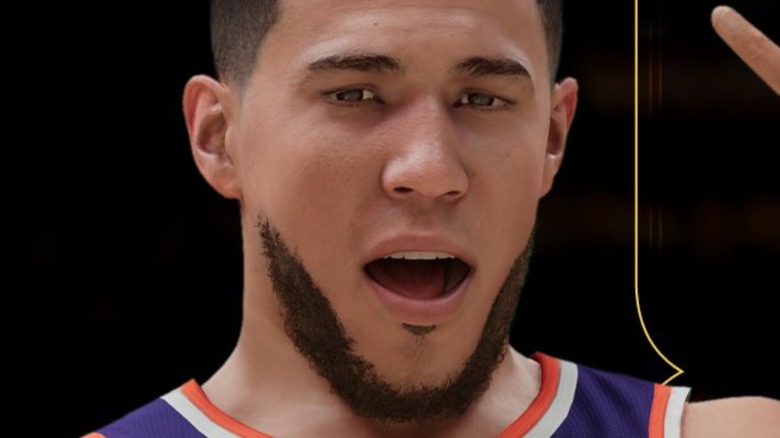 2K Sports
"NBA 2K23" is finally out, and 2K Sports is promising an improved experience across the board. The long-running series with its own esports league launched on Sept. 9 with plenty of new and upgraded features and game modes. Among the improvements, 2K Sports has been highlighting its new and improved The City.
In The City, players will get to take their own character and explore a small city full of challenges to complete, events to compete in, and rivals to challenge. Originally introduced in "NBA 2K21," The City was improved upon in "2K22" and now, developer Visual Concepts is promising even bigger changes in response to requests from fans over the past two years.
Taking full advantage of everything The City has to offer will be an important part of leveling up in the game. Leveling up will be key to unlocking bonuses like the Dr. Disrespect cosmetics and completing challenges in The City will be necessary to achieve Legend status, so many players will be rushing to level up in The City as quickly as possible. Fortunately, the developers have already provided plenty of info about what The City has to offer and how to gain XP there.
Hit the Block to find the best places to level up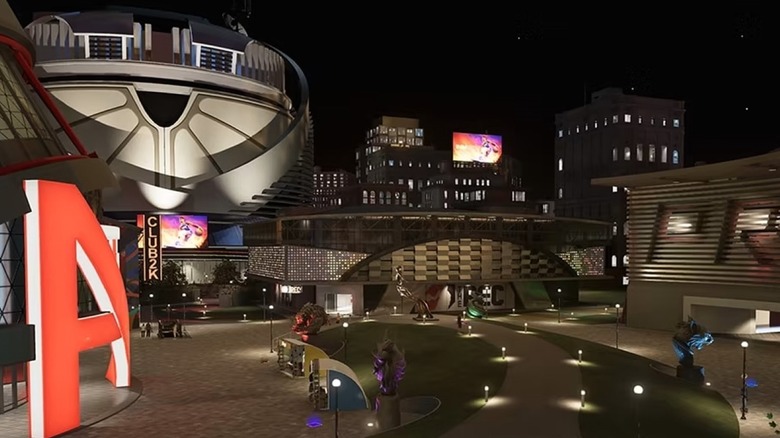 2K Sports
Returning players will find it's easier than ever to get around The City to complete various challenges. Empty space has been removed to make everything more compact and fast travel has been introduced so zipping from place to place takes no time at all.
Once out in The City, there are several locations players should visit to grab some XP. The primary places to compete will all be located around The Block at the center of The City. Here, players will find the Theater and the Arena. Aspiring legends will be spending lots of time at both these venues.
In the Theater, players will be able to take part in rotating challenges with four new ones appearing each week. These challenges will pit players against one another in matches that tweak various rules and settings to create new and unique experiences. The Theater looks to provide an exciting change of pace and keep the game fresh over time. Anyone looking for XP will want to check back every Friday to see what new challenges are being featured .
Meanwhile, the Arena is where players will get to advance the single-player story in MyCAREER mode. As developers pointed out, working through the Arena is a surefire way to gain fame and increase your player's level.
There's lots more to discover and ways to play in "2K23" but, if you're out exploring The City and grinding for XP, these should be your first stops.