The Truth About The Worst-Selling Metroid Game Of All Time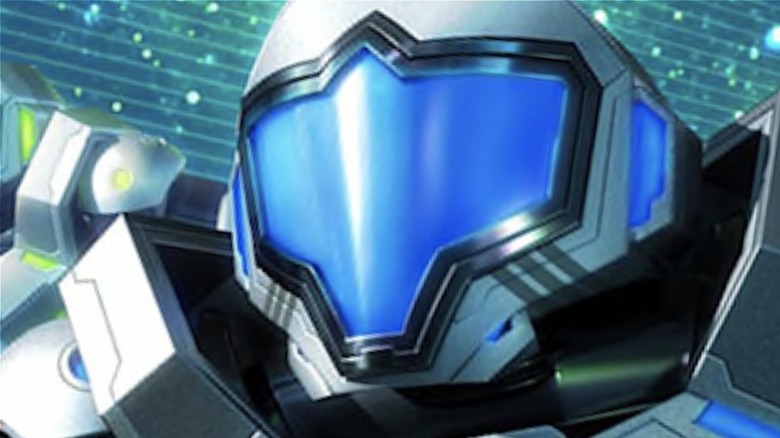 Nintendo
Despite its importance in gaming history for introducing the ever-popular Samus Aran and pioneering gaming mechanics that have inspired an entire sub-genre of platformers, some fans have come to view "Metroid" as a more niche franchise (via Reddit). "Metroid Dread," which has existed longer than many realize, broke sales records and still trailed behind releases from other 1st-party brands (via Nintendo). That said, at least the warm reception for "Dread" indicated that fans still appreciate the "Metroid" franchise. "Metroid Dread" landed in a much better place than the last non-remake "Metroid" game, which drew heavy criticism upon its reveal.
Advertisement
Nintendo saw how fans reacted the one time it tried to shift the "Metroid" series away from the bounty hunter's perspective, and it hasn't been attempted again since. "Metroid Prime: Federation Force" for 3DS marked a departure from the traditional "Metroid" formula, and it arrived at precisely the wrong time for many fans. Here's why "Metroid Prime: Federation Force" went on to sell the least amount of copies in the series and is heralded as one of the worst "Metroid" games ever released.
Forcing the Metroid name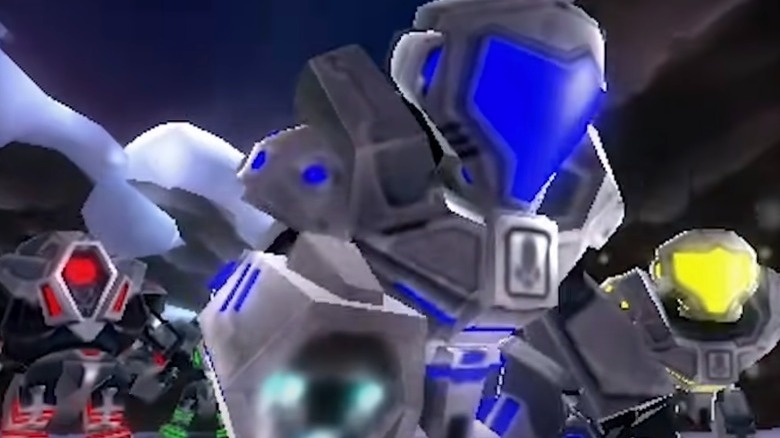 Nintendo
"Federation Force" followed a team of mech-piloting soldiers tasked by the Galactic Federation to defeat the Space Pirates. The lack of Samus as a playable character and the focus on multiplayer action prompted an overwhelming backlash, with the 2015 reveal trailer garnering a whopping 90% dislike ratio (per Forbes).
Advertisement
Comments on the YouTube trailer spelled out what fans disliked. "Metroid's defining feature was a strong single-player experience and it just feels wrong having it taken away, not to mention Samus," Actar Raikit said, referencing the "Federation Force's" mainly multiplayer-optimized campaign. Others agreed how the "Metroid Prime" title felt tacked on for the experience promised.
All of this criticism translated to sales of the game suffering. As briefed by Kotaku, Nintendo sold only 4,268 copies in Japan a week after "Federation Force's" launch. In contrast, "Metroid Dread" sold over 86,000 copies in Japan in its first week (via Famitsu).
"Metroid Prime: Federation Force" ultimately flopped because it arrived at a time when many gamers yearned for a proper "Metroid" or "Metroid Prime" follow-up, not a spin-off. Over 23,000 fans petitioned for the game's cancellation – despite its eventual release. While "Federation Force" failed to whet the appetite of many "Metroid" fans, "Metroid: Samus Returns" arrived in 2017 to resurrect the classic "Metroid" experience. Last year's critically acclaimed "Metroid Dread" and the announcement of "Metroid Prime 4" have since continued to welcome the series' comeback.
Advertisement