GoldenEye 007 On Nintendo Switch Has One Big Advantage Over Xbox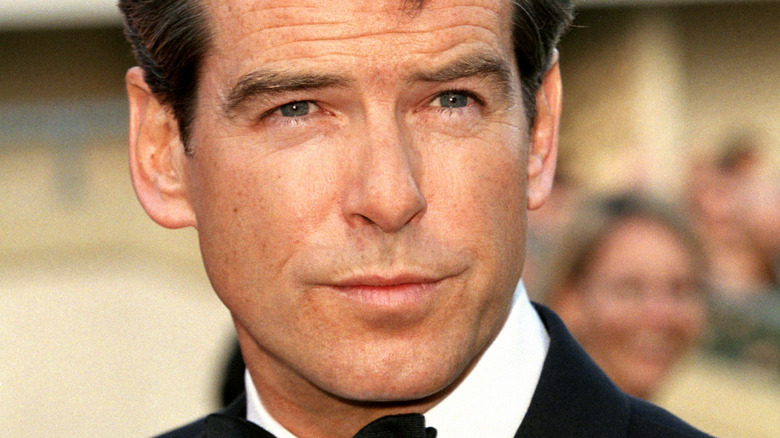 Antony Jones/Getty Images
During the Sept. 13, 2022 Nintendo Direct, the gaming company made a lot of fans very happy with its announcement of multiple N64 games coming to the Nintendo Switch for Expansion Pack subscribers. Classic hits like "Mario Party," "Pokémon Stadium," "Pilotwings 64," and more will soon be playable on the Switch, giving retro gamers much reason to celebrate. Among the many titles announced, fans were particularly pleased to learn of the upcoming arrival of beloved James Bond game "GoldenEye 007." Though the original N64 edition was considered a massive success, some feel it has aged poorly, simply due to the sheer number of gaming advancements that have become mainstream since it was created. So, while the game isn't considered perfect, a port for the Switch is still especially noteworthy.
Advertisement
Not only will the world get a "GoldenEye 007" port on the Switch, but it's now been made official that "GoldenEye 007" is also coming to the Xbox in the form of a remaster. And although it seems like the Xbox version would be the clear winner in this race, the Switch version of "GoldenEye 007" actually has one pretty big advantage has over the Xbox version.
GoldenEye 007 on Switch offers online multiplayer, but what about Xbox?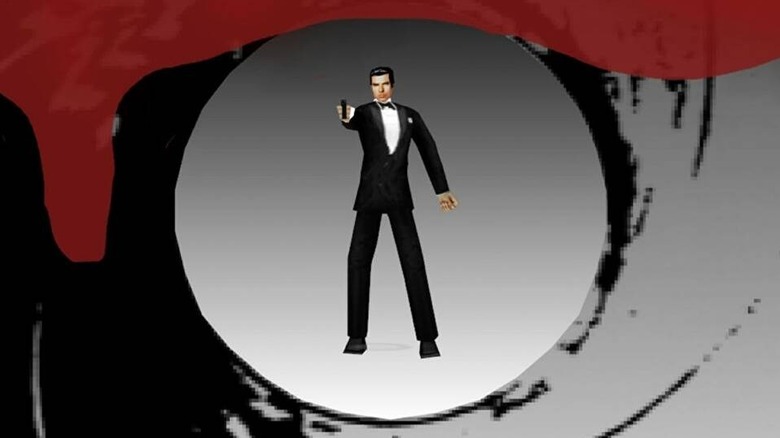 Nintendo
Though players on both Nintendo Switch and Xbox can enjoy the running and gunning spy action of "GoldenEye 007," there's one big difference between the consoles that totally changes the experience. On Sept. 13, 2022, the official "007" website explained, "Exclusive to the new Switch version of the 1997 title will be online play, allowing 007 fans across the world to take part in the popular four person multiplayer mode together."
Advertisement
While this original update was fairly concrete, there's been more clarification released since then. On Sept. 14, Microsoft spoke with Eurogamer and shared this intel: "Xbox is excited to bring 'GoldenEye 007' to Xbox Game Pass for the very first time – a faithful recreation of a much-loved and iconic title. While there are no plans to include online multiplayer as part of 'GoldenEye 007' on Xbox Game Pass, Xbox is focused on bringing this title to players in the way they fondly remember, including local multiplayer mode, allowing up to four players to take to the couch in a battle of wits and skill."
Clearly, this two-part update leaves no room for ambiguity. Online multiplayer is a Switch-exculsive feature in "GoldenEye 007," and it sounds like it will stay that way. Still, fans of the original will be happy to know they can still squad up in the same room, the old-fashioned way.
Advertisement