The Real Reason The Yakuza Series Is Changing Its Name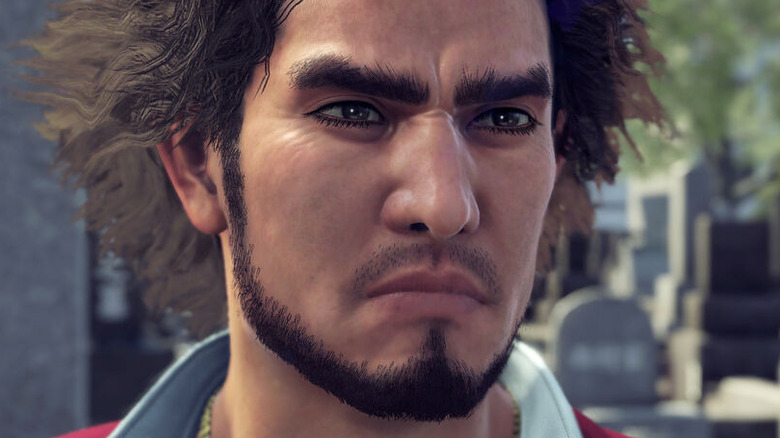 Sega
The "Yakuza" series has certainly exploded in popularity in recent years. Most games in the action-filled open world crime series follow the conflicts and adventures of the titular Japanese crime syndicates. As noted by PlayStation.Blog, "Yakuza" has gone from a cult-classic series to one of Sega's most successful IPs in recent years, thanks largely to the Western success of 2017's "Yakuza 0." Despite this growing popularity, however, it turns out that "Yakuza" may soon be a thing of the past — sort of.
Advertisement
Don't be mistaken: Sega will be developing more sequels and spin-offs for the series going forward. However, those games will no longer be given the "Yakuza" name. The first hint that this change was going to be made came when Sega announced a several new "Yakuza" games. Along with the eighth installment to the series, Sega announced two additional titles. None of their titles included the word "Yakuza." Instead, according to Sega's official announcement trailers, the games were called "Like a Dragon 8," "Like a Dragon: Ishin!," and "Like a Dragon Gaiden: The Man Who Erased His Name." Some fans may be wondering: What's the deal with the title change?
Why Yakuza is no more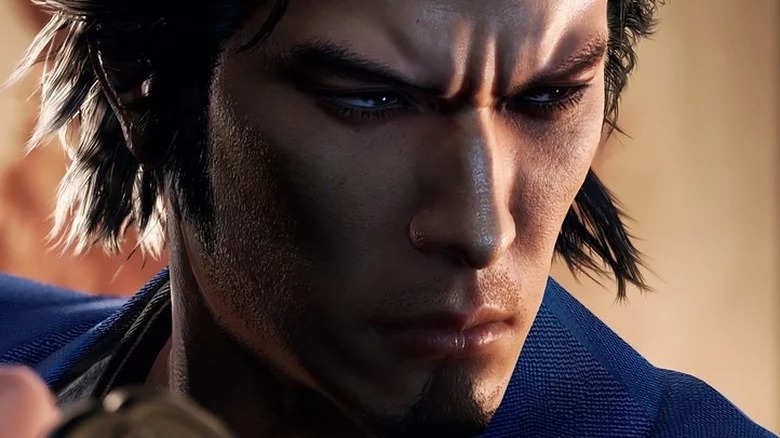 Sega
After noticing this shift to "Like a Dragon" instead of "Yakuza," Kotaku's Luke Plunkett reached out to Sega to ask what exactly was going on. The company's response was quite simple: the "Yakuza" name is no longer being used. It has been completely replaced with "Like a Dragon" for all future releases in the series.
Advertisement
According to Kotaku, Sega will be making the change in order to ensure the titles "more closely align with the Japanese name." In much the same way that the "Resident Evil" series is known as "Biohazard" in Japan, the "Yakuza" series has always been known as "Like a Dragon" in its native country, Kotaku noted. So, the change is simply meant to streamline the series's titles across all regions. Plunkett went on to speculate that the seventh entry in the series, the critically acclaimed "Yakuza: Like a Dragon," was Sega's way of familiarizing Western audiences with the "new" brand. 
According to Digital Trends, the name change may have taken into account other considerations as well. Primarily among these was the fact that the series has more or less moved on from only telling stories related to the Japanese mafia. Simply put, the "Yakuza" name was no longer totally accurate — and "Like A Dragon" is here to stay.
Advertisement