Jason Schreier Confirms What We All Suspected About That GTA 6 Leak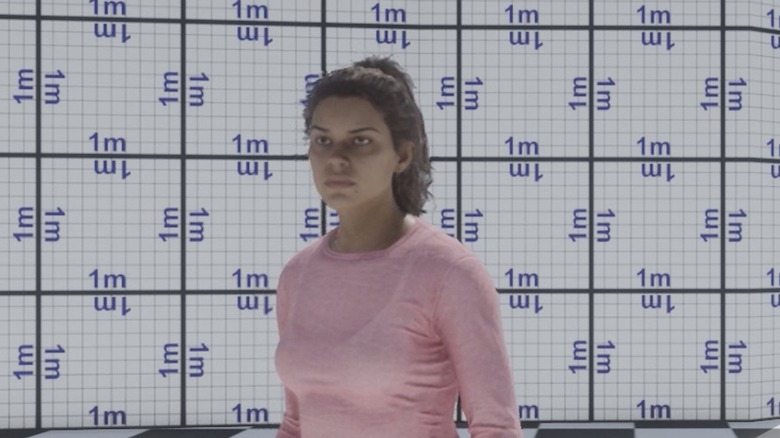 Rockstar Games
If you're plugged into the world of gaming you're already aware that there's been a massive leak of early gameplay footage from the in-development "Grand Theft Auto 6." 90 different videos showing all kinds of treasures from the game are currently being analyzed and scrutinized by games journalists and fans alike, but Bloomberg's Jason Schreier revealed something that many probably took for granted about the leak.
Advertisement
The confirmation comes from a source directly at Rockstar Games, which as you can imagine is having a tough weekend due to so much leaked material — including the game's setting as well as its apparent protagonist — being made public so early. While it may be bad news for Rockstar, it's good news for everyone who's been spending their Sunday trying to glean as many details about the upcoming blockbuster as possible from the leaked videos.
Schreier took to Twitter with the scoop: "Not that there was much doubt, but I've confirmed with Rockstar sources that this weekend's massive 'Grand Theft Auto VI' leak is indeed real. The footage is early and unfinished, of course. This is one of the biggest leaks in video game history and a nightmare for Rockstar Games."
Advertisement
Many people seeing the leaked videos assumed they were authentic, but it's always good to get confirmation from a trusted source. And you can probably expect to get more details about what Rockstar plans to do in response to the leak in the near future. And this might not be the end of Rockstar's headache in this area. The Verge reports that the leaker of the footage, who obtained it through unclear means, has said they might actually "leak more data soon," including source code and other assets.