Call Of Duty: Modern Warfare 2: The Dead Silence Outrage Explained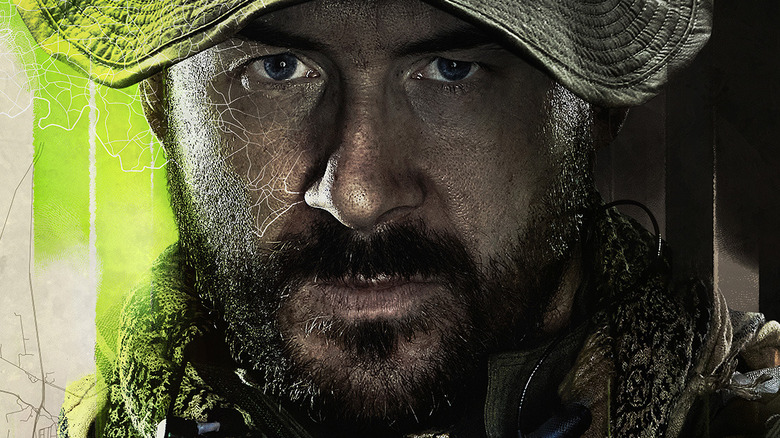 Activision
     cv x90000 "Call of Duty: Modern Warfare 2" is finally on the way with a release date set for Oct. 28. In the lead up to launch, Activision has been running an open beta for the game and giving fans a chance to preview the action. While features and mechanics are subject to change, this beta is offering players a look at what the final version will be like and Activision the opportunity to gather feedback and tweak and polish the game as necessary.
Advertisement
During this process, the developer is also keeping players updated with changes it's making and responding to questions, comments, and criticisms raised by the beta. In its first community update since the beta's launch, Activision addressed numerous issues including the fixing of bugs, promising to fix features that aren't working, and previewing changes to come.
Activision also took the time to respond to fan criticism regarding a particular field upgrade in the game known as Dead Silence. While acknowledging there have been complaints around this upgrade, the developer stuck to its ground in this instance, defending the feature as it currently is and explaining the logic behind it.
Dead Silence now a field upgrade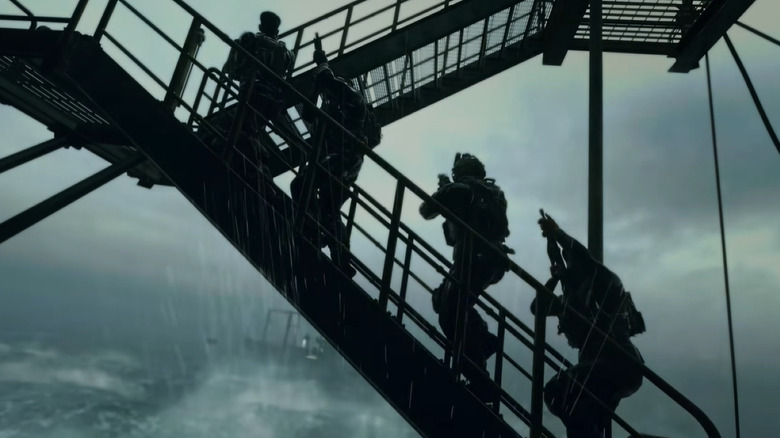 Activision
Dead Silence has been a part of "Call of Duty" multiplayer since the original "Modern Warfare" back in 2007. Originally a perk rather than a field upgrade, Dead Silence dramatically reduced the noise a player made while moving, making it very useful for stealth builds. While minor changes were made to the perk over time, modifying how much it reduced noise and in what circumstances, the core of the perk remained the same. This changed with the "Modern Warfare" reboot in 2019.
Advertisement
With the release of "Modern Warfare" in 2019, Dead Silence was changed from a perk to a field upgrade. This change meant that it could no longer be equipped and used throughout a match. Instead, it had to be earned during the game and activated for a brief period of time. This limited its usefulness and dealt a blow to stealthy players. This change was carried through to "Warzone" to "Vanguard," and now "Modern Warfare 2" is apparently keeping Dead Silence as a field upgrade rather than a perk — to the chagrin of some fans.
In its community update, Activision recognized that this change had not sat well with some fans and that there had been requests to change it back. However, the developer has defended the change as necessary for game balance. Specifically, it explained it was important "that rushers are not able to move at high speeds without consequence."
Advertisement
Based on this response, it seems that the change to Dead Silence is likely here to stay. Gamers shouldn't expect it to return as a perk anytime soon and should get used to unlocking and activating it each match.