Dream's Face Reveal Has Streamers Going Wild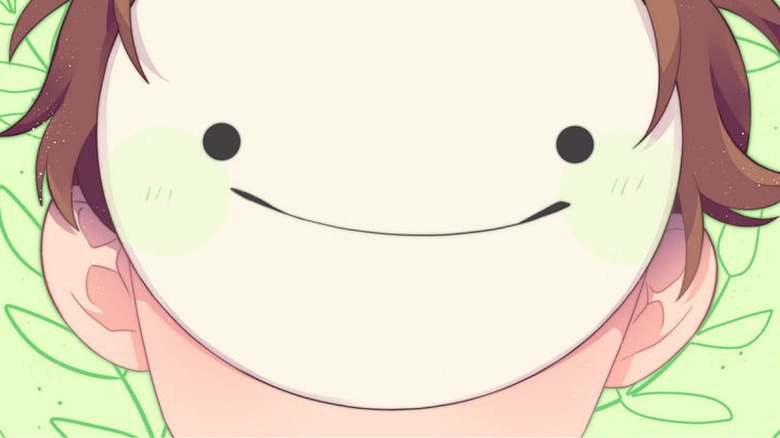 teavran/DeviantArt
"Minecraft" YouTuber Dream is finally taking the mask off, and he's already given some of his best friends in the streaming and YouTube game the first look. In the last week, Dream has been building up anticipation for a long-awaited face reveal. Although he's largely streamed without a camera for most of his career – and only appeared in videos with either a mask or an animated avatar to cover his appearance – the YouTuber has often talked about wanting to reveal his face in the past.
Advertisement
And now he's finally decided to meet his friends and fans in person, revealing via YouTube that he's picked a date and time to finally show his face to the world. Since then, fans have been waiting anxiously for his next upload to YouTube. But what they didn't predict was for Dream to organize a number of sneak peeks for his fellow content creators. 
Over the weekend, Dream increased the hype for his face reveal video by FaceTiming with his buds and sharing the resulting videos on his Twitter feed. Here's what some of the industry's biggest names had to say upon seeing Dream for the first time.
Karl Jacobs reacts to seeing Dream's face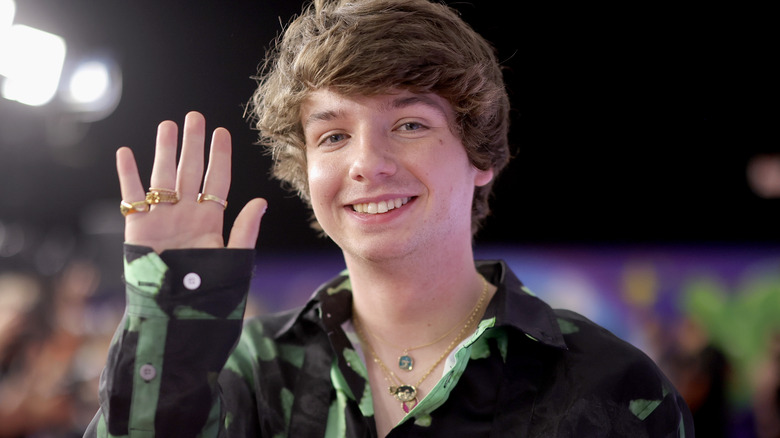 Emma Mcintyre/Getty Images
Karl Jacobs was among the first to post a reaction and have it shared by Dream on Twitter. Jacobs' excitement and nervousness is evident in the clip, but from the moment Dream hops on the call, the two are joking around like they always do. Karl remarked that Dream reminded him of a baseball player in real life, to which Dream revealed that he has "a bit of a mullet" haircut. Jacobs ended the call by smooching his phone's screen, and marked the occasion by tweeting that he had "finally [seen] one of [his] best friends' faces for the first time!"
Advertisement
Of course, Dream didn't stop there, telling Karl that he had plenty more friends to call before the night was through. Most of the people Dream contacted couldn't believe what they were seeing, and Dream spent the better part of two days retweeting the varied reactions.
Anthony Padilla, Hannah Rose, and more creators have wholesome reactions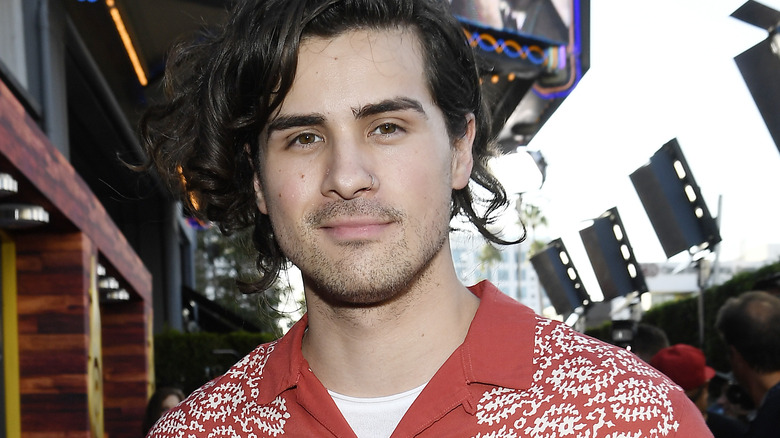 Kevork Djansezian/Getty Images
During her call with Dream, Sylvee kept saying, "What the heck?" She also joked on Twitter that Dream "looks exactly like his [profile picture]." Meanwhile, Nihachu was one of a few friends to remark that Dream is apparently very handsome in real life. Hannah Rose and Addison Rae both gasped happily to see Dream's face, while Anthony Padilla said that he felt like his life had been forever altered by getting to talk to Dream through FaceTime. Bella Poarch joked that Dream shouldn't have removed his mask, but quickly clarified that she was totally joking.
Advertisement
It sounds like Dream had a pretty full day or two of calling his friends and making himself known, but it's unlikely that the content creator will be slowing down. The streamer is expected to upload another video to his YouTube channel tonight, which will finally show the world what he really looks like behind the mask. Fans will be waiting with bated breath until then.