Overwatch 2: Every Change To D.Va That You Need To Know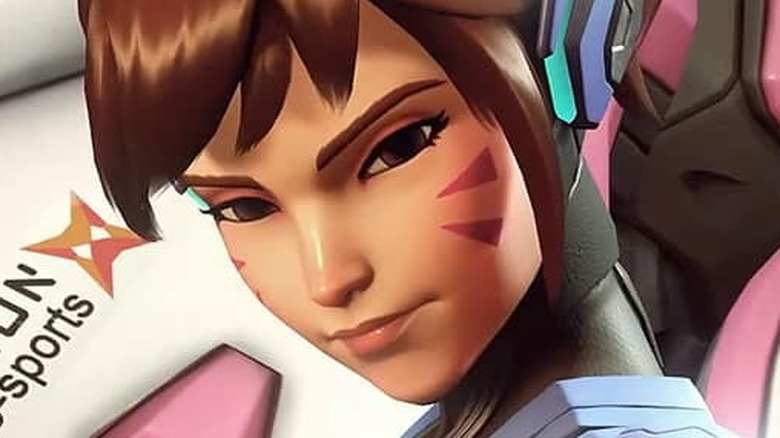 Blizzard Entertainment
After years of anticipation, "Overwatch 2" is almost here, just as the original game is shutting down for good. While the core gameplay is returning along with original heroes, new features and content are inbound to the world of "Overwatch" and its sprawling story. New characters like the Junker Queen are joining the lineup, and new abilities could change the series forever.
Advertisement
Even for familiar characters from the first "Overwatch," changes are on the way. As some onlookers expected, tweaks are being made to old heroes to ensure the sequel is balanced — and with the beta already come and gone, players got to get a sneak peek at some of these changes.
Among the heroes receiving tweaks is D.Va, the pro gamer turned mech pilot serving as a tank in battle. For "Overwatch 2," she's a bit older with a new look. She's also getting some changes to her stats that fans will surely want to be aware of.
Mostly buffs for D.Va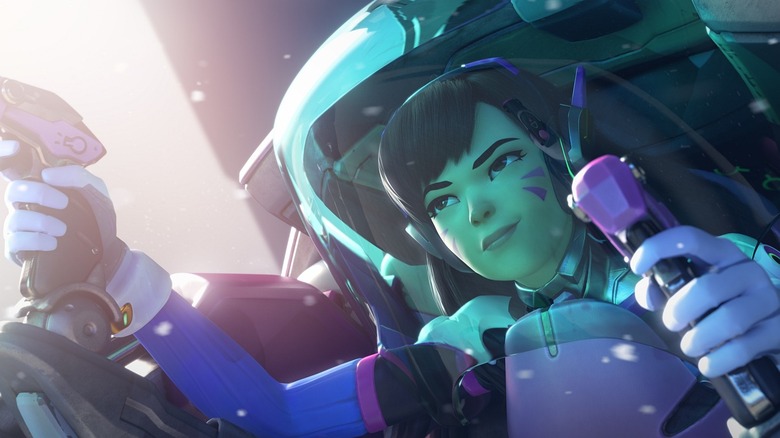 Blizzard Entertainment
Regarding aesthetics, D.Va looks a little more grown up this time around. As One Esports notes, she's also got a new outfit and rocking a new hairstyle. Her mech has additionally been touched up, getting a new paint job to make it a little less pink and a little more in line with its pilot's attire. For some players, though, it's not looks that count but how a hero performs in a battle that matters. Here, GamesRadar has a good rundown of the core changes to D.Va's stats and offensive capabilities.
Advertisement
D.Va's mech health is being bumped up from 300 to 350, and the cost to call it has been reduced by 12%. These buffs are offset by an armor reduction from 300 to 200, but it's buffs all around for D.Va's attacks.
Fusion Cannons are being improved, receiving a ten percent reduction to movement penalty and a reduced spread that makes the weapons more accurate. Micro Missiles won't be more precise, but they can be used more frequently now with a cooldown of seven seconds instead of eight. Finally, the impact damage of D.Va's Boosters ability is more than doubled, adding a little extra oomph to the versatile movement action. Altogether, D.Va should be hitting harder, faster, and a bit more accurately in combat — not bad for a tank.
Advertisement