FromSoftware Might Be Getting Bigger Than Ever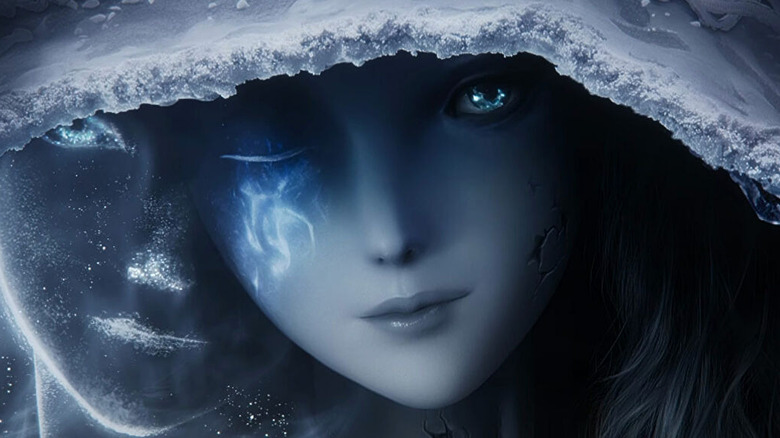 FromSoftware/Bandai Namco
After "Elden Ring" made it a household name, and after nothing but success in the fantasy RPG genre over the last decade, it's hard to believe that FromSoftware was once only known for the mech-based "Armored Core" series. For most of the company's existence, FromSoftware developed many third-party PlayStation exclusives, from the 2020 "Demon's Souls" remake to the first "Kings Field" game in 1994. FromSoftware and Sony Interactive Entertainment had a working relationship as two separate companies for a long time, but that changed after Sony purchased a 14.09% stake in FromSoftware in 2022. 
Since then, FromSoftware and Sony have started to explore even more complex, direct collaborative projects. Sony began introducing its video game franchises to the TV and movie industry when it created PlayStation Productions in 2019, and the success of its 2022 "Uncharted" movie opened the door for other adaptations of popular Sony-owned titles. Now that the company has a minor stake in FromSoftware after the massive success of "Elden Ring," fans have long speculated that Sony would pursue an adaptation of the "Souls" series, "Bloodborne," or "Elden Ring" itself. According to an interview in Reuters with PlayStation Studios head Herman Hulst, that just might be what's in the works.
FromSoftware and PlayStation Productions may pursue collaborative projects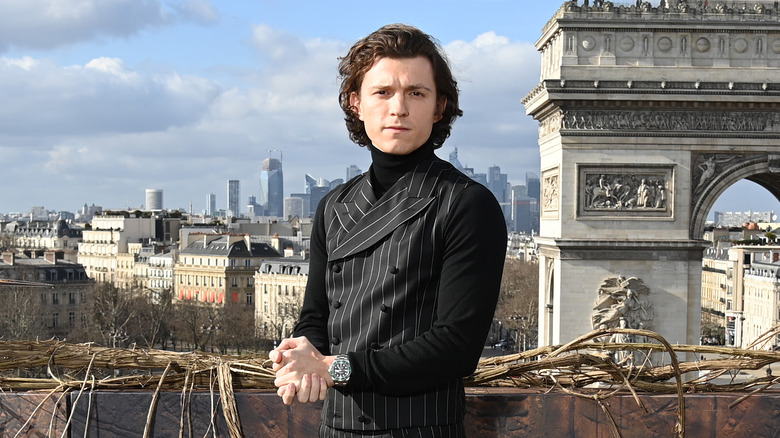 Pascal Le Segretain/Getty Images
PlayStation Productions has a lot of projects in the works right now. The 2022 "Uncharted" movie was just the first of its major releases – in 2023, a TV adaptation of "The Last Of Us" will be released, and a "Twisted Metal" live-action show is currently in production too. Within the next few years, the studio will reportedly release a "Ghost of Tsushima" movie as well as TV adaptations of "God of War" and "Horizon: Zero Dawn." Beyond being PlayStation exclusives, the common theme between these adaptations is that they are some of Sony's most successful games.
When asked about Sony's investment in FromSoftware, Hulst said that the companies would consider any collaboration for the game development side of the business before anything else, but that "...it's also not unthinkable with our PlayStation Productions efforts that we explore opportunities." With more than 16 million sales of "Elden Ring," a figure that trumps the 10 million sales of "Ghost of Tsushima," it seems only natural that PlayStation Studios would pursue spin-offs. Though nothing official has been announced, Hulst's comments on Sony's minority stake in the "Souls" developer show that in-depth collaboration between PlayStation and Fromsoftware, like "Elden Ring," is just getting started.