The Super Mario Bros. Movie Has Been In The Works Longer Than You Realized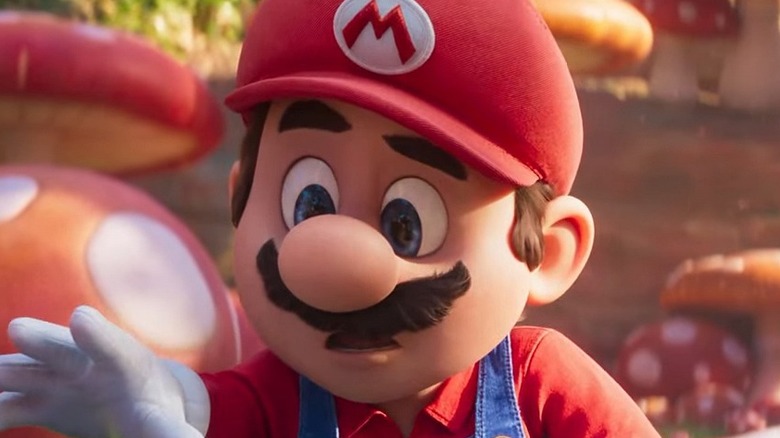 Universal Pictures
When work began on The Super Mario Bros. Movie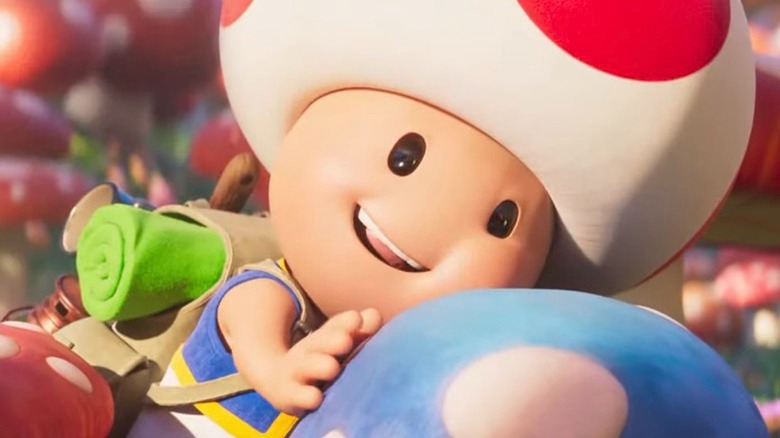 Universal Pictures
During the opening of the Nintendo Movie Direct, Illumination producer Chris Meledandri spoke about the origins of "The Super Mario Bros. Movie." As Meledandri explained, he's been working on the movie alongside Nintendo executive and Mario creator Shigeru Miyamoto. According to Meledandri, the first conversation about the "Super Mario Bros." movie happened seven years ago – in other words, the movie's been in the works since around 2015.
This isn't the first "Super Mario Bros." movie to be released, of course. However, the live-action movie from 1993 was generally hated by general audiences. In fact, 25% of people agree that it's the worst video game adaptation ever made. While the movie did receive an additional 20 minutes of deleted scenes last year, most people would prefer to pretend it never happened. Given its horrible reputation, Nintendo probably wants that too, and has spent a good chunk of time trying to get it right this time.
While the trailer has already spawned plenty of memes, like one that replaces a "Jurassic World" scene with Yoshis and Chris Pratt dressed as Mario, there are already plenty of people who are excited to see it. Hopefully those seven years of hard work have paid off for Nintendo, Illumination, and fans.