Mario's Alternate Voices Are Giving Fans What They Really Wanted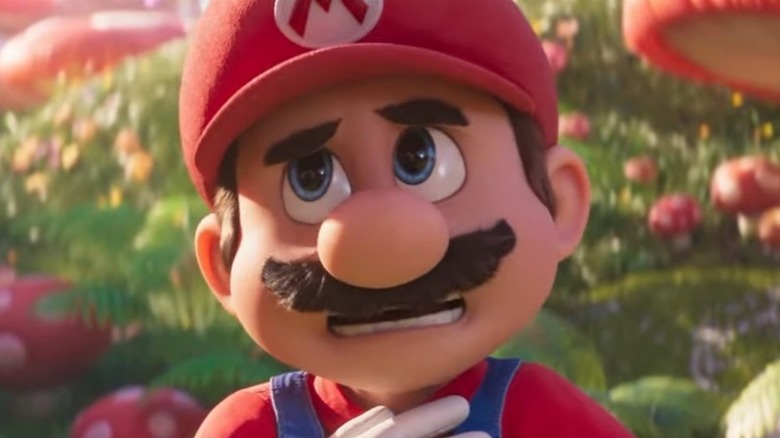 Universal Pictures
It's been a long time coming for "The Super Mario Bros. Movie." Many might not realize that the film has been in the works for seven years at this point. Now that the first trailer for "Super Mario Bros." has finally dropped, fans can finally get a sense of how the celebrity voice actors embody the spirit of the Mario characters.
Advertisement
And those fans haven't been shy about their thoughts towards Chris Pratt as the voice of Mario in the English language cut of the film. Despite garnering the praise of the film's producer, the choice to cast Chris Pratt as Mario has divided fans. Some have found this casting to be a lackluster choice, while others have found the casting to be full-on offensive due to his lack of Italian heritage. Many other fans wish Mario's longest-running voice actor, Charles Martinet, was taking on the role. After all these years of hearing Martinet as Mario, fans are used to his unique take on the character.
As it turns out, a lot of fans were underwhelmed by Pratt's performance as Mario in the trailer, finding it uninspired and disappointing compared with the original. That being said, there are a number of dubs besides the English version of the film that feature Mario voices that fans already enjoy more.
Advertisement
Dubbed Mario slays in French, Spanish, and more languages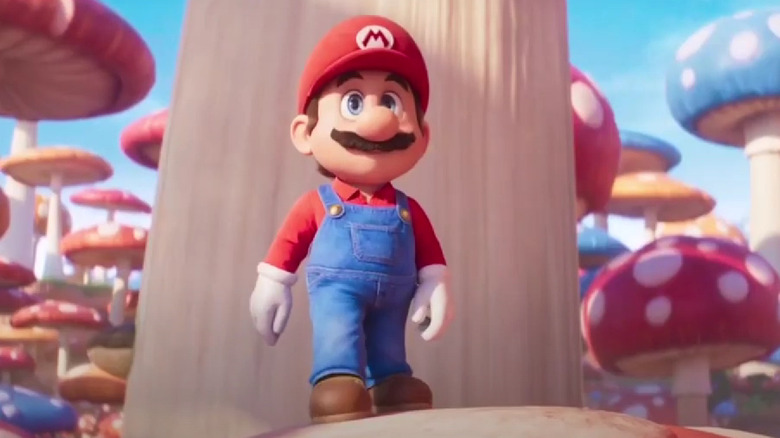 Universal Pictures
Though English Mario portrayed by Chris Pratt leaves much to be desired, dubs in multiple languages captured the hearts of fans eager to see "Super Mario Bros." The French Mario dub was particularly popular, especially according to a YouTube commenter who wrote, "This really is an amazing balance between capturing the idiosyncrasies behind Mario's voice while still talking like a normal person." Fans on Twitter were equally impressed, with most finding it to be closer to the tone they expected. This included a user who said, "French dub got a killer Mario." Another fan on Twitter called out the original Mario actor, writing, "the fact that the French dub got Mario to sound exactly like Mario is even further proof Charles Martinet was robbed [of] his role because they wanted some Hollywood celebrity on the credits."
Advertisement
Though the French dub got extra attention, hot takes were also in abundance for dubs to be featured in Brazil, Latin America, and Germany. One fan of the Spanish dub didn't mince words on Twitter with an all-caps declaration: "ME AND MY HOMIES WILL BE WATCHING THE SPANISH DUB." Meanwhile, other fans went to bat for the German version being the most amusing.
As complimentary as fans were towards the dubs of "Super Mario Bros." in languages from around the world, there's a clear distaste for the English version that comes through (for Mario, at least). It'll be interesting to see how fans react future trailers, as well as the film itself when it releases on April 7, 2023.