RIP Final Fantasy 7: The First Soldier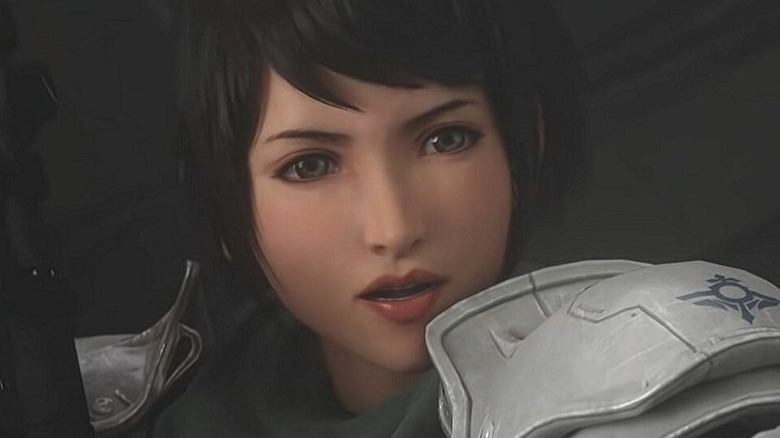 Square Enix
When it comes to the long-running "Final Fantasy" franchise, few games stick out like "Final Fantasy 7." Originally released in 1997 for the PlayStation, the title's massive popularity, commercial success, and critical acclaim spawned numerous spin-offs and other related media such as a prequel, a feature film, and a remake, among other things. In one of the company's more recent attempts to parlay the title's popularity and past successes into continued profit, developer and publisher Square Enix released a battle royale game featuring the title's characters called "Final Fantasy 7: The First Soldier" in November 2021.
"The First Soldier" was released exclusively for mobile devices, and from the very beginning it didn't seem to catch on with fans in the way other "Final Fantasy 7" entries did. On Metacritic, the battle royale game drew a mixed 6.2 aggregate critical score with most of the feedback implying that the game was decent at its core and had tons of potential, but was dragged down by wonky mobile controls and performance issues. Despite the potential of the project, it didn't connect with the overall fanbase. Because of this, Square Enix will be pulling the plug on "The First Solider" in the near future.
Final Fantasy 7: The First Soldier will shut down in January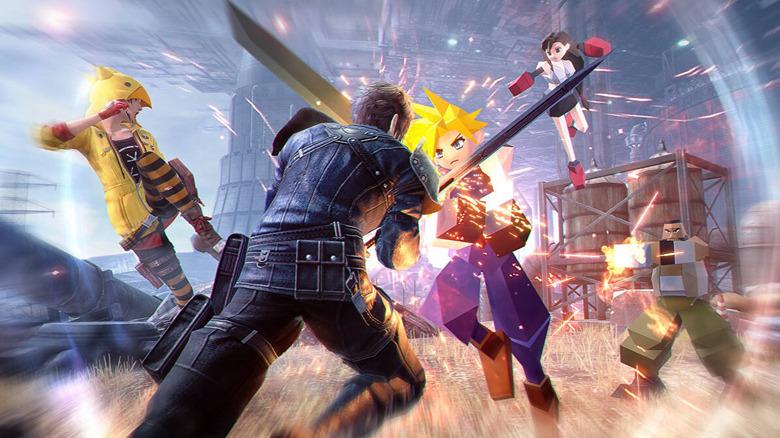 Square Enix
On October 12, Square Enix announced that "Final Fantasy 7: The First Soldier" would be permanently shutting down its service on January 11, 2023 at 7:00 (UTC). "Despite all our efforts to bring you regular updates with fresh and exciting content, we haven't been able to deliver the experience that we were hoping to, and that you all deserve, so we have made the extremely tough decision to end service for 'Final Fantasy 7: The First Soldier,'" the statement reads. The end of service statement did make it clear that "The First Soldier" will continue to receive updates until its termination, encouraging current players to continue enjoying the product.
This marks the second time that a Square Enix title will shutting down in early 2023 after only a brief time on the market. Just recently, Square Enix announced that its action-RPG "Babylon's Fall" would be shutting down in February 2023, almost a year to the day of its release in 2022. After being panned by critics and gamers upon its launch, "Babylon's Fall" completely bombed and was down to single digits in concurrent players by September.