Bayonetta's New Voice Actor Releases Statement Amid Boycott Calls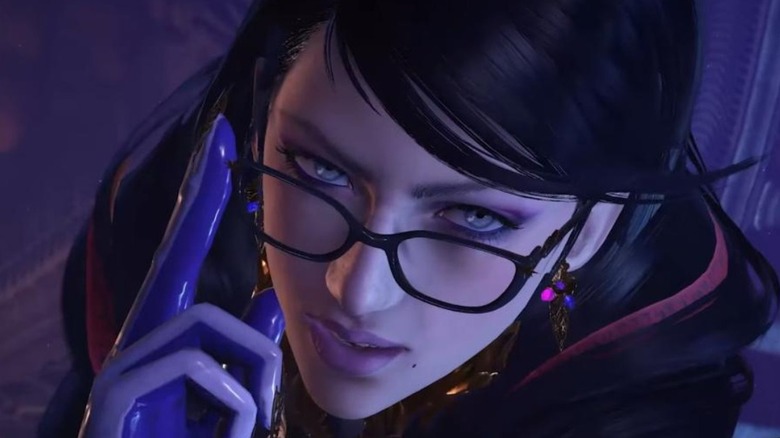 Nintendo
Jennifer Hale, the actress behind Bayonetta in the upcoming "Bayonetta 3," has issued a statement after former "Bayonetta" actor Hellena Taylor asked fans to boycott the new game.
In early October, PlatinumGames confirmed to Game Informer that Taylor would not return as the voice of Bayonetta in "Bayonetta 3" and would instead be replaced by Hale (via Kotaku AU). Taylor subsequently posted a series of videos on October 15, revealing that her absence was due to failed negotiations with PlatinumGames, who allegedly offered her a maximum of $4,000 to reprise the role. "I didn't want the world," the actress stated. "I didn't ask for too much. I was just asking for a decent, dignified living wage." She went on to request that fans boycott the game and donate the money they would have spent on it to charity.
As it happened, Taylor had choice words for more than just the involved companies. In the third of her videos related to the recasting, Taylor took aim at Hale. "I wish her all the jobs, but she has no right to say she is the voice of Bayonetta," Taylor said. "I created that voice. She has no right to sign merchandise as Bayonetta." Roughly two days after Taylor posted the video, Hale took to her own Twitter account to deliver an official statement on the matter.
Jennifer Hale speaks about Bayonetta 3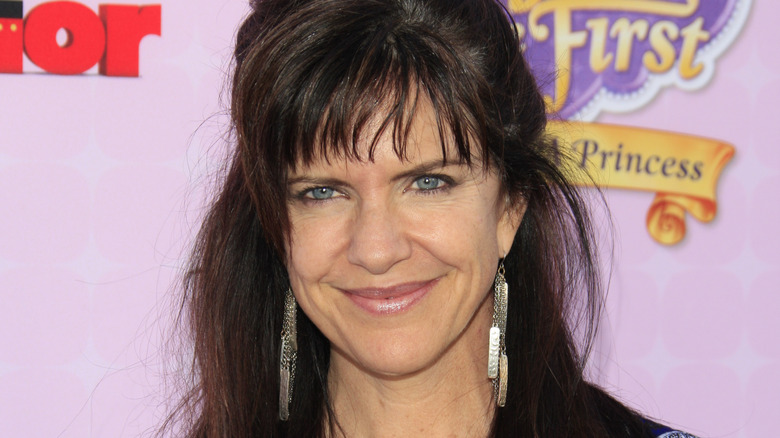 Phil Stafford/Shutterstock
Jennifer Hale noted in her statement on "Bayonetta 3" that, similar to Hellena Taylor, she is under a non-disclosure agreement and is largely not allowed to speak about the accusations. However, she did address some major feelings surrounding the controversy. "As a longtime member of the voice acting community, I support every actor's right to be paid well and have advocated consistently for this for years," Hale wrote in the statement. "Anyone who knows me, or has followed my career, will know that I have great respect for my peers, and that I am an advocate for all members of the community."
Indirectly addressing the calls to boycott "Bayonetta 3," Hale continued on, noting the numerous people who worked on the game. She wrote, "I sincerely ask that everyone keep in mind that this game has been created by an entire team of hard-working, dedicated people and I hope everyone will keep an open mind about what they've created."
As of the time of reporting, neither PlatinumGames nor Nintendo have delivered an official response to Hale's videos. However, PlatinumGames VP Hideki Kamiya seemingly addressed the accusations on Twitter: "Sad and deplorable about the attitude of untruth. That's what all I can tell now." It remains to be seen whether the controversy will impact the release of "Bayonetta 3," as the game is slated to roll out on October 28.
"I hope that everyone involved may resolve their differences in an amicable and respectful way," Hale's statement concludes.