Konami Might Have Spoiled Its Own Silent Hill Showcase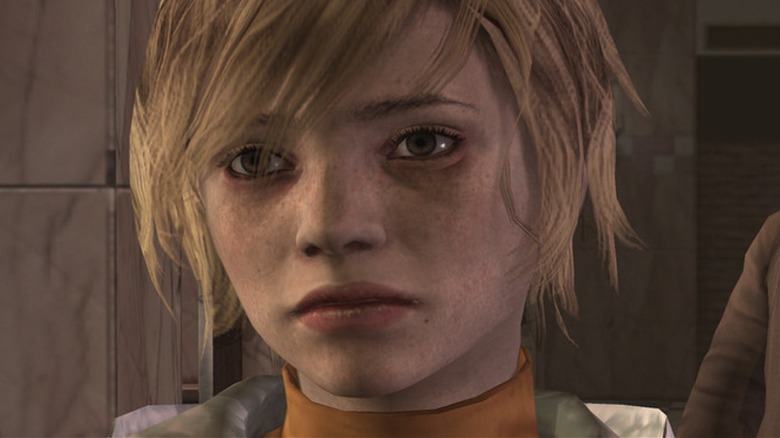 Konami
Konami is all set to give fans answers about the return of the "Silent Hill" franchise later today. However, thanks to an apparent mistake and the work of some internet sleuths, fans may already know everything that will be touched on during this afternoon's "Silent Hill" livestream. Don't look ahead if you want to remain unspoiled!
ResetEra forum user Toumari dug into the video's metadata and found references to a few different titles: "Silent Hill 2," "Silent Hill: Ascension," "Silent Hill: Transmission," and "Return to Silent Hill." Additionally, @Nibellion on Twitter shared that Konami had accidentally listed one of the big reveals in the actual video description for the livestream on YouTube. This reference was eventually removed, but not before a fan shared a screenshot of the original listing, which mentioned "Silent Hill 2" as a part of the showcase.
So there you have it. Fans are pretty positive this verifies the rumors of a big "Silent Hill 2" remake, but it also seems to confirm that Konami will be announcing multiple new projects in the series today. Toumari points out that the listing for "Return to Silent Hill" likely means that fans will be getting to see a teaser trailer for the next film adaptation of the hit series, which is being directed by Christophe Gans, the director of the first film. Gans recently made headlines when he spilled the beans about multiple "Silent Hill" games in development, and these latest leaks seems to back his words up.
Even if fans know what to expect from today's big livestream presentation, they'll no doubt still want to tune in and see the horror for themselves. Konami's "Silent Hill" showcase airs today at 2:00 p.m. PT/5:00 p.m. ET.