Silent Hill Fans Are Finally Getting Answers This Week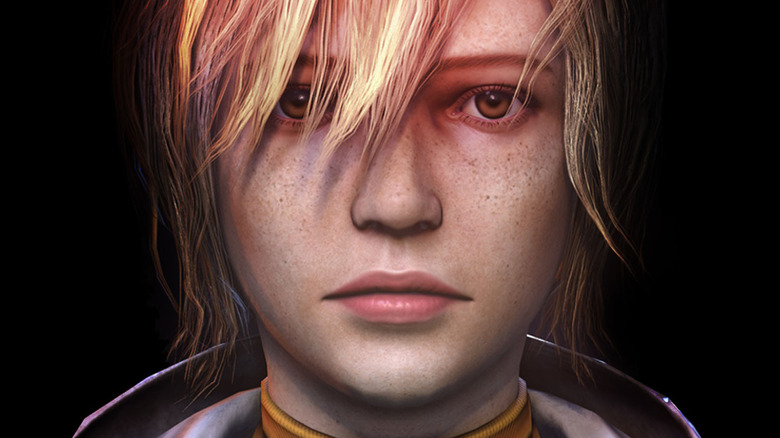 Konami
The "Silent Hill" franchise has a long history. Starting with the first game's launch in 1999, it quickly became famous as one of the biggest names in survival horror. This success didn't last, however, as some later entires failed to capture the same terror and thrill of the first few installments. The rise and fall of "Silent Hill" left fans disappointed and wondering if they'd ever see another sequel again. While there has been no official word about the future of the franchise, rumors about a new game have been swirling for some time. These rumors were further fanned recently when the director of the 2006 "Silent Hill" film claimed that Konami had not one, but multiple games in the works. Now, it seems Konami is finally going to give fans some answers this coming week.
Advertisement
In a tweet on Sunday, October 16, the official "Silent Hill" Twitter account asked a cryptic question: "In your restless dreams, do you see that town?" The tweet also stated that new information will be revealed on Wednesday. It does not say what fans can expect, only that the update will provide "the latest updates for the SILENT HILL series" on October 19 at 5 PM EDT (2 PM PDT). 
Fans are already beginning to speculate about what this announcement might be, with some hoping that they'll finally get confirmation of a sequel or remake of one of the series' classic entries. "Silent Hill" fans will want to be keeping an eye out for news this Wednesday to discover the future of the series.