Project Rene: EA Unveils Next-Gen Sims Project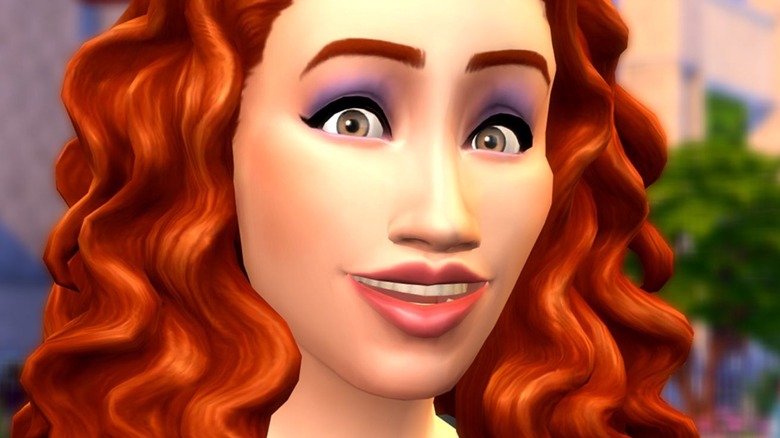 Electronic Arts
After years of waiting, it looks like a new "Sims" project is finally in the works. The "Sims 4" released back in 2014 and while EA and Maxis have given fans plenty of expansions and new content over the years, there have been few signs that a sequel will ever be released. This week, however, EA finally offered gamers a peek at what it's working on and what could be in store for the future of "The Sims."
While there has been speculation about what the next "Sims" title would be like for years, the recent Behind the Sims Summit Stream officially confirmed that a new game is in development and provided a few details about what features will be included.
The announcement made clear that the game, codenamed "Project Rene," is still quite early in development and the design is subject to change but it also offered an idea of where EA is hoping to go with the project and what its vision is for the final game.
Emphasis is on innovation and renewal with Project Rene
Speaking for the development team, VP of Franchise Creative for the Sims Lyndsay Pearson emphasized change and innovation in her announcement. Explaining the game's working title, she said "we chose 'Project Rene' because it's reminiscent of words like renewal, renaissance, rebirth, and it represents our renewed commitment to 'The Sims.'" 
In brief footage of the game, viewers could see an impressive new level of customization for item appearance and placement. A bed was changed into different sizes and collars and even its base-board was specifically modified while leaving the rest of the object unaffected. A sofa's pattern was changed and even throw-pillows were added and moved around on it with the click of a mouse.
Multiplayer was also highlighted as a planned feature, with the ability to create shared spaces with friends to build and design together. Further, cross-platform play appears to be an intended aspect of the game, though it's still being experimented with at the moment. The plan appears to be giving players the ability to play the game across platforms –even mobile platforms, by making changes from their phone that carry over when they jump back on their PC.
Pearson closed by, again, stressing that the project was early in development but also promised that the team would be regularly sharing news with fans as production continues. As fans enjoy the, now free-to-play, "Sims 4," they'll also want to keep an eye out for more news about the future of the series.