This Is Mortal Kombat Creator Ed Boon's Favorite Character Select Screen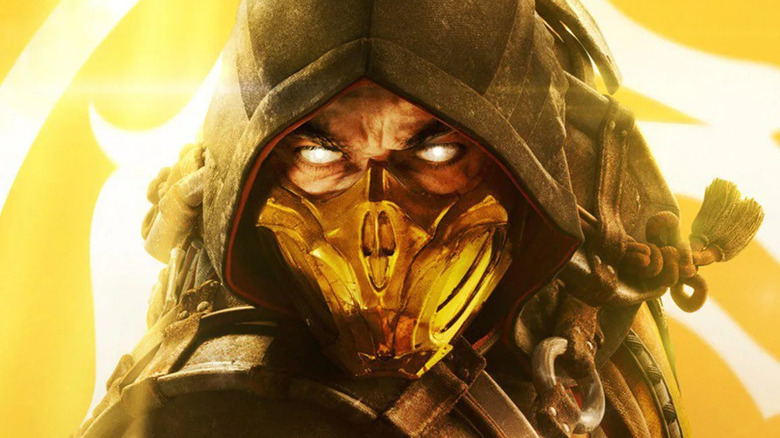 WB Games
There have been a lot of "Mortal Kombat" games over the decades — 24 entries in the main series, plus the mobile game, and the recently-revealed "Mortal Kombat: Onslaught", makes for a little less than one "Mortal Kombat" game a year on average. In an interview with tech and gaming YouTuber Brian Tong to commemorate three decades of "Mortal Kombat," series creator Ed Boon revealed some behind-the-scenes info about the origins of the series' most iconic features. Right after revealing that fatalities weren't originally in "Mortal Kombat," Boon was asked about his favorite character select screen from the game's 30-year catalog.
It wasn't totally out of nowhere — the "Mortal Kombat" creator tweeted the question out to fans himself in mid-August, but Boon never actually revealed his own choice. As it turns out, Ed Boon's favorite "Mortal Kombat" character select screen isn't from any of the original games – he said as much in the comments to his original tweet. Toward the end of this tell-all interview, Boon said his favorite character select screen is actually from the most recent entry in the series: "Mortal Kombat 11." 
Ed Boon likes the screen in MK11 the most for its close-up character portrayals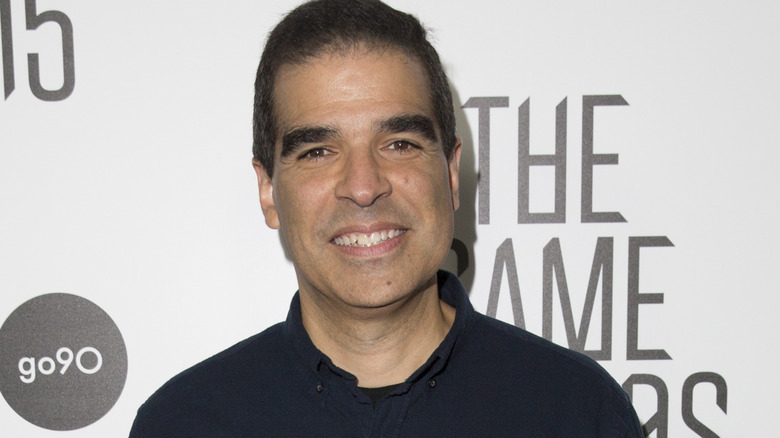 Alison Buck/Getty Images
Boon has been working on the series for a long time, long enough to see the series go from the pixelated, rotoscoped sprites of the 90's to the graphical masterpiece it is today. Boon said game development is harder nowadays earlier in the interview, in large part due to the massive size of high-quality assets that modern games require. The effort is worth it in the end, though, as Boon specifically praised the close up animation that plays on the "Mortal Kombat 11" character select screen. "I loved everything about the MK11 player select screen, it was just my favorite, so clean, so sharp," Boon said.
The character select screen for "Mortal Kombat 11" is similar to that of 2011's soft reboot "Mortal Kombat," which depicts a close up of each character's face upon selection. Instead of showing a still image, though, "Mortal Kombat 11" features fully-detailed 3D versions of each character who, when selected, turn to face the camera as it zooms into a closeup. 
Interviewer Brian Tong said some might think Boon would be nostalgic for the older character select screens, then described why the most recent entry makes sense as his favorite. Ultimately, Boon chose the character select screen from "Mortal Kombat 11" because of its uniquely intimate character portrayals, which wouldn't be possible without the modern capability to render realistic, expressive faces for each character in the roster.