The Major Features Coming In Halo Infinite's Winter Update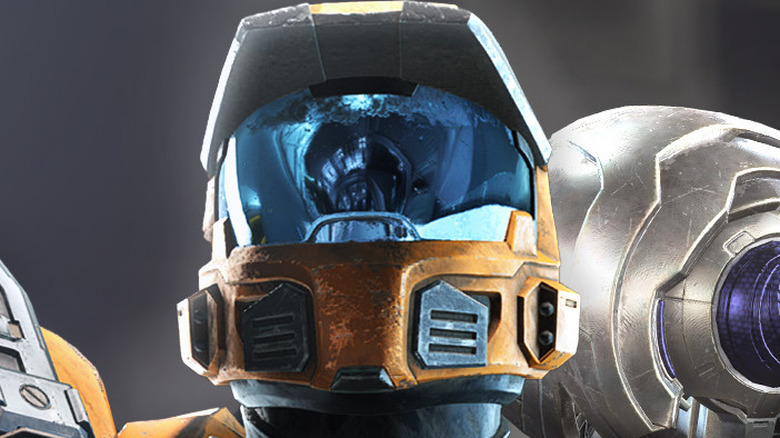 Xbox Game Studios
New modes, maps, XP system, and battle pass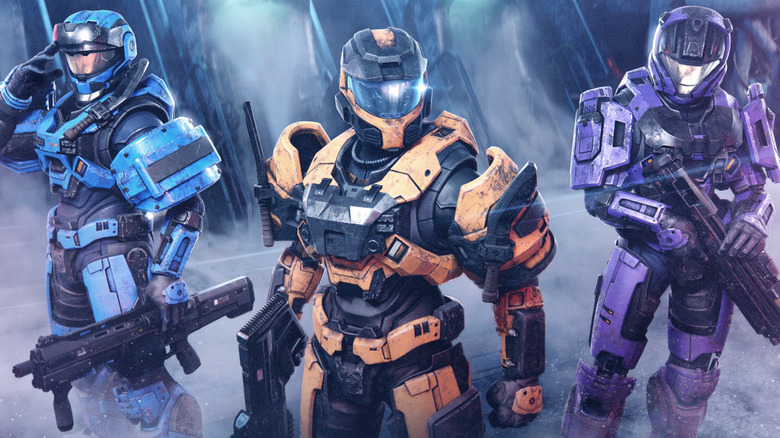 Xbox Game Studios
In the overview video, head of creative Joseph Staten describes the "Halo Infinite" Winter Update as "our holiday celebration of all things 'Halo.'" Arriving November 8, the content drop will usher in campaign co-op and an open beta for the latest Forge mode. According to Forge lead designer Michael Schorr, this will be the studio's "most powerful Forge tool yet." As in the past, players will have online access to custom maps and modes created by others. People who had early access to the new Forge mode have already created some impressive levels, such as Red Nomster's Kokiri Forest from "The Legend of Zelda: Ocarina of Time." 
Advertisement
On the multiplayer side, 343 will show off the Forge mode even further by adding Argyle and Detachment, two new, "Forge-created maps", into multiplayer matchmaking. Covert One-Flag, a new asymmetrical mode, will join these maps. In the mode, one team attacks in an attempt to steal a flag with the use of infinite Active Camo, while the defending team must try to detect these invaders with Threat Sensors.
A long-requested XP system will finally reward players with XP for participating in and completing matches. This system will even upgrade players through their existing battle passes or the Winter Update's new "30-tier free battle pass". "Halo Infinite" players also have two events to look forward to: Winter Contingency 2 in December and Joint Fire in January 2023.
Advertisement