Rocksteady Studio Heads Announce Shocking Departures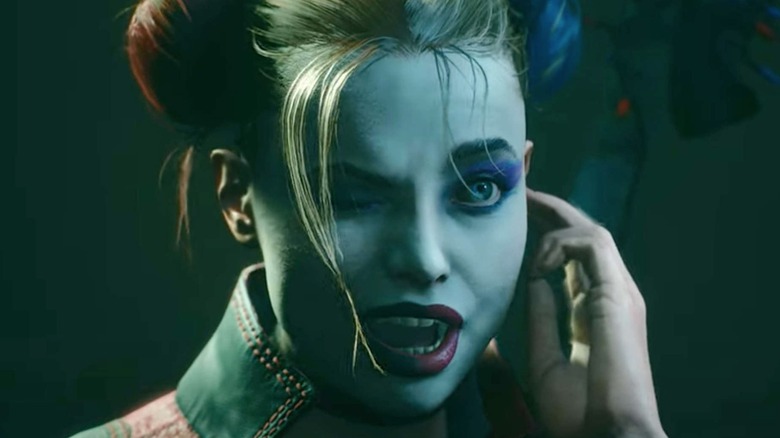 Warner Bros. Interactive Entertainment
Gaming studios have people come and go all the time, but some departures are more surprising than others. Warner Bros. executive David Haddad recently announced on the Rocksteady Studios website that two of the founding members of Rocksteady, Jamie Walker and Sefton Hill, are leaving the studio. Walker was an Artist and Senior Producer at Argonaut Games PLC and Bits Studios, while Hill had experience as the Head of Production at Argonaut. The two founded Rocksteady in 2004 following Argonaut's closure. Walker took on the role of Studio Director and Hill became the studio's Game Director. Under the leadership of these two executives, this new British developer debuted with the game "Urban Chaos: Riot Response" in 2006 and later gained worldwide acclaim as the studio responsible for the "Batman Arkham" series.
The timing of their departure is particularly surprising, however, as they are leaving just before the launch of the studio's latest project, "Suicide Squad: Kill the Justice League" which, after several delays, is currently slated to come out sometime in Spring 2023. This might strike some fans as an odd time for studio executives to choose to leave, but it seems that these two legendary developers may have new plans in store.
Jamie Walker and Sefton Hill may be starting a new gaming project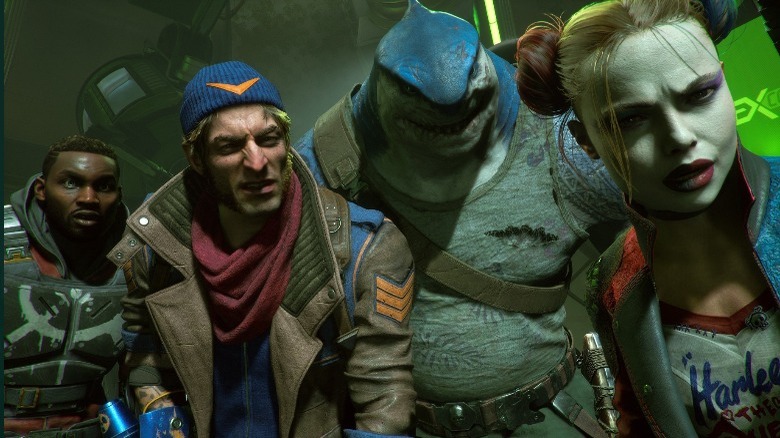 Warner Bros. Interactive Entertainment
While it's possible that the turbulent development cycle for "Suicide Squad" may have caused some tension with Warner Bros. that contributed to Walker and Hill's decision to leave Rocksteady, Haddad's newsletter is full of nothing but praise for the two developers. "We are very proud to have worked alongside Jamie and Sefton, who have led their talented teams to create some of the best games in the world," Haddad said. "They have committed to the highest quality and excellence across all facets of game development while ensuring an outstanding culture of caring for their employees."
The newsletter also included a note from Walker and Hill, in which they said that the decision to leave the studio was an emotional one and that they appreciated their time with the Rocksteady development team and the fans of their games. They also stated that, "Now with Suicide Squad in safe hands, and the team here stronger than ever, it's time to hand over the reins, and for us to start a new adventure together in games." What this new adventure may be is anyone's guess, but it seems that Walker and Hill's departure from Rocksteady is not an indication that they have any plans of leaving the industry or going their separate ways.
Walker and Hill will be succeeded at Rocksteady by Nathan Burlow, who will be taking on the Director of Production role, and Darius Sadeghian, who will be the new Studio Product Director.