Suicide Squad: Kill The Justice League Confirms The Bad News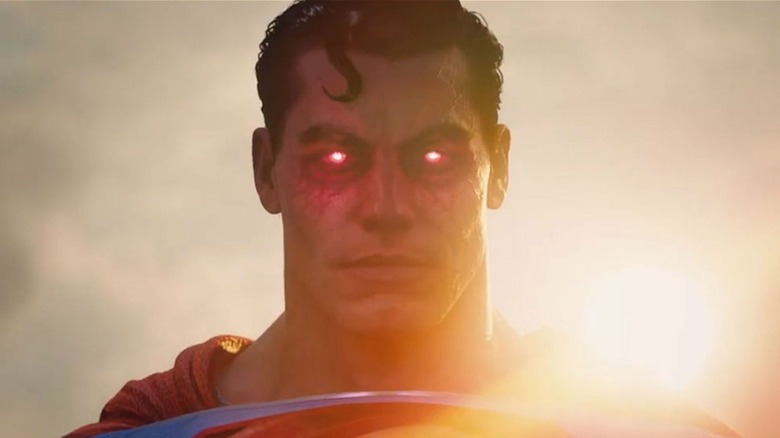 There's more bad news for folks looking forward to "Suicide Squad: Kill The Justice League." DC Comics faithfuls have been chomping at the bit like King Shark to get their hands on Rocksteady's latest action opus ever since it was first announced during the DC FanDome event in 2020. The game puts players in the roles of Captain Boomerang, Harley Quinn, Deadshot, and the aforementioned King Shark as they take on superheroes under the sway of the villainous Brainiac. And while early gameplay footage certainly looks impressive, fans have been getting the sneaking suspicion that they're in for a long way before playing this game.
Advertisement
The most recent trailer for the game pointed to a vague 2022 release date, but rumors began to circulate last month that pointed to a significant delay. At the time, Bloomberg's Jason Schreier said that his sources indicated that the game was being "quietly delayed" behind the scenes. In an unfortunate turn of events for fans hoping to suit up with Task Force X this year, that delay has become a certainty.
Suicide Squad: Kill The Justice League slides to 2023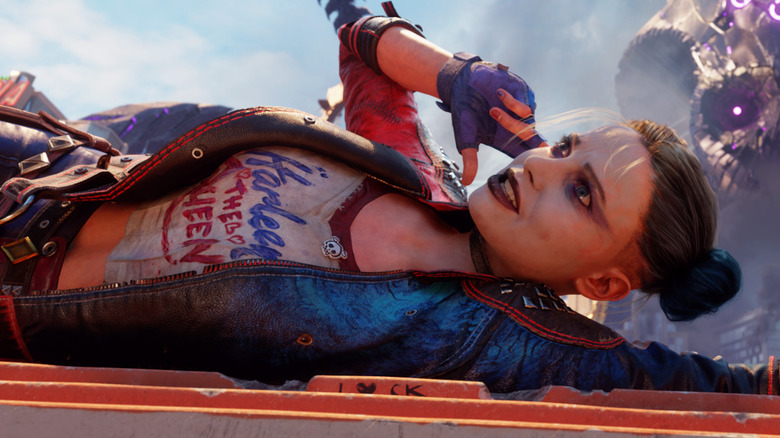 Rocksteady co-founder and Creative Director Sefton Hill has finally confirmed the game's delay on Twitter. In a heartfelt message to the fans posted on the morning of March 23, Hill tweeted, "We've made the difficult decision to delay 'Suicide Squad: Kill The Justice League' to Spring 2023. I know a delay is frustrating but that time is going into making the best game we can. I look forward to bringing the chaos to Metropolis together. Thanks for your patience."
Advertisement
Naturally, some fans expressed their displeasure with the delay in the replies to Hill's tweet. Others, however, thanked Hill for being open about the delay and not keeping players in the dark about the state of the game.
Luckily for fans of DC Comics, there's still one major Batman-adjacent game on its way. After a few setbacks of its own, WB Montreal's "Gotham Knights" is expected to release on October 25, 2022.