Where To Find Forged Iron In God Of War Ragnarok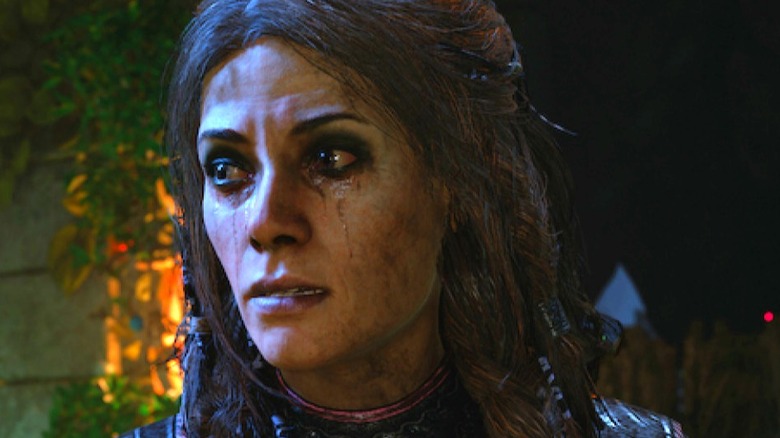 PlayStation Studios
"God of War Ragnarok" has finally launched on PS4 and PS5, continuing Kratos and Atreus' journey through Norse mythology. Critics found the sequel to be nearly perfect, improving upon and bringing back the systems and storytelling that made "God of War" (2018) such a massive hit. Among the returning tools is the equipment system, which gives players a variety of different gear and attachments to choose from. This system lets players choose the items that are best for them and even has the option to auto-equip the best available equipment for players who want to focus on the story and gameplay.
An important part of the equipment system is the ability to craft new items and upgrade items you already have. An important resource for doing this is Forged Iron, which can be somewhat difficult to find if you don't know where to look for it. Here's where to find Forged Iron in "God of War Ragnarok."
God of War Ragnarok: where to find Forged Iron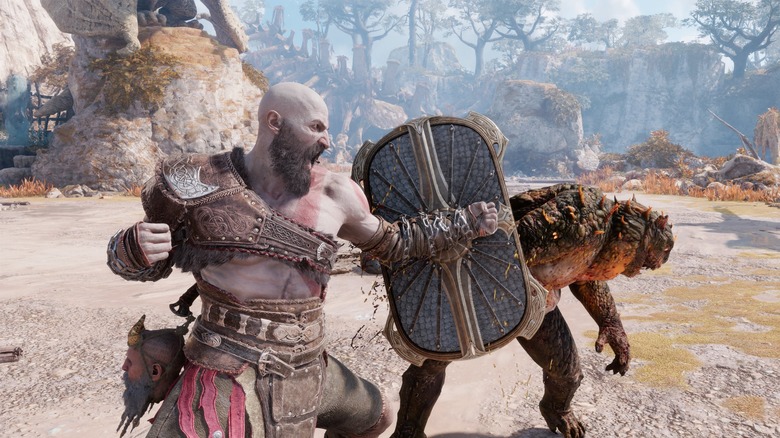 PlayStation Studios
According to Push Square and SportSkeeda, there are three places to obtain Forged Iron from, although one of those methods encompasses the entire game. The first option is to find Forged Iron in red and yellow chests hidden throughout the game. The second option is to find it floating in the water in Svartalfheim. The third option is to purchase it from the Huldra Brother's workshop for 500 Hacksilver, once you reach The Reckoning main story quest.
While there will be some chests containing Forged Iron on the main story path in "God of War Ragnarok," you will need to venture off the beaten path to obtain enough to fully max out your equipment. You can explore while doing main missions and you can take on side quests. Some side quests like Favors will task you with exploring a part of the map you wouldn't have as part of the main story, making it a great way to find additional chests.