DokeV Fans Shocked By Delay Reports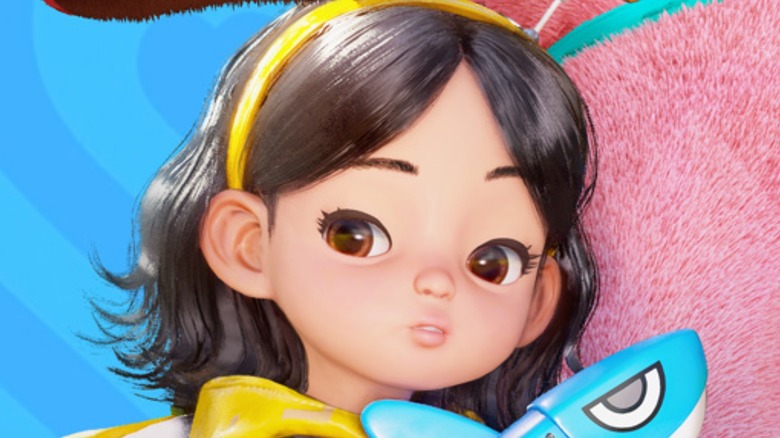 Pearl Abyss
Update 11/15/2022: A previous version of this article stated that DokeV was previously slated for 2023 and has since been pushed back to 2024. We have been informed by TriplePoint PR that "DokeV" does not have a release date set in stone. We will keep an eye out for further updates.
In 2019, developer Pearl Abyss announced "DokeV," a monster-catching, K-pop-inspired action-adventure game. Since then, there have been more updates regarding the game that have gotten players excited, including a GamesCom 2021 appearance that had a nearly four-minute-long trailer. "DokeV" has gone through some massive changes, including an entire genre shift from MMORPG to an action-adventure title. However, new reports suggest that the game has been delayed.
In a conference call translated by Eurogamer, Pearl Abyss gave investors updates on "DokeV" and another upcoming game from the group, "Crimson Desert." Pearl Abyss claimed that "Crimson Desert" is still on the books to release next year, just later than originally expected. This would seem to mean a delay for "DokeV" as well, as "Crimson Desert" is the current priority project for the company.
Thankfully, Pearl Abyss explained its plans in greater detail.
A lack of developers may be the problem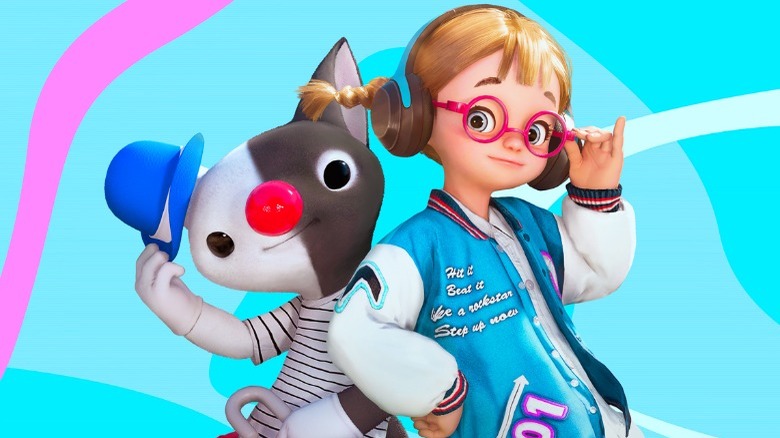 Pearl Abyss
The conference call gave a bit of insight into why things are taking longer than expected. According to Reddit user u/TheForestSleep, the conference call explained that there was a 59% drop in employees recently because of the completion of an internship program. They pointed out that these losses were probably expected to some degree, though, considering not all interns are hired and even those that are don't always take the job.
Additionally, the conference call revealed that the core developers at Pearl Abyss are apparently focusing on "Crimson Desert" first. More information about "DokeV" will may not arrive for a while. As explained by Pearl Abyss CEO Heo Jin-young (per Eurogamer), "since this year our core development team is immersing itself on developing Crimson Desert, we will do our best so that for DokeV we will be able to disclose additional information as they are done."
There's already seemingly been a decrease in updates for fans. In fact, Twitter user @don_gela pointed out that the official Twitter account for the game hadn't tweeted since January 2022. Other official social media accounts haven't had activity either, including the game's TikTok and YouTube channels. Some fans were dismayed at the news, and some went so far as to say that the game looked way too good to be true from the beginning. Others were just happy to hear that the game is still actively being worked on and not canceled entirely. We'll be sure to keep fans updated as more information on "DokeV" becomes available.