Mei Is Returning To Overwatch 2 Very Soon Despite Last-Minute Delay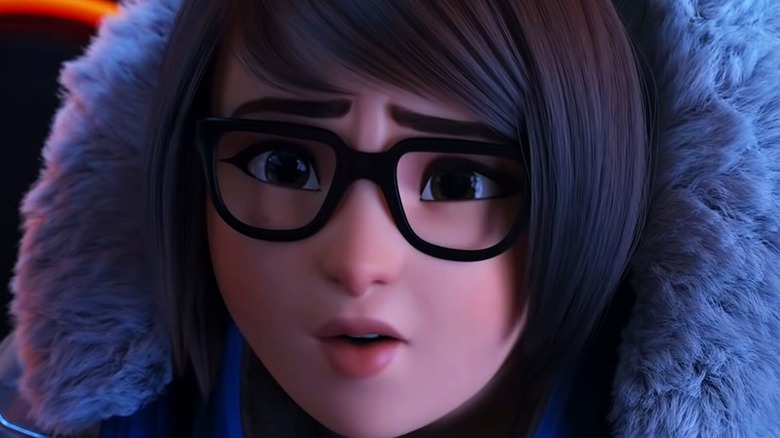 Blizzard
"Overwatch 2" developers at Blizzard have had quite a few problems to fix lately. They've had to set their sights on cheat makers to keep the game enjoyable, and one of the Heroes in the game, Mei, has been disabled since October 31. Mei was supposed to be added back into the game with the mid-season patch on November 15, but the patch was delayed due to a "critical issue." Now, fans have found out that the issue has been resolved, and the patch will be coming sooner than many thought.
According to the official "Overwatch 2" forum, there was a bug that people were exploiting that took advantage of Mei's Ice Wall. Some players were using the bug to get teammates into positions that they were not supposed to be able to reach. Community Manager Craig reminded players that exploiting bugs is breaching the game's Code of Conduct, but that doesn't always stop gamers from using everything they can to their advantage.
However, the same day the patch was supposed to come out that fixed the bug, it was delayed. The new release for the patch is November 17, 2022, which is a pretty quick turnaround compared to prior delays. However, the fact that it was delayed just days before its planned release had fans in an uproar.
This wasn't the first time the patch was delayed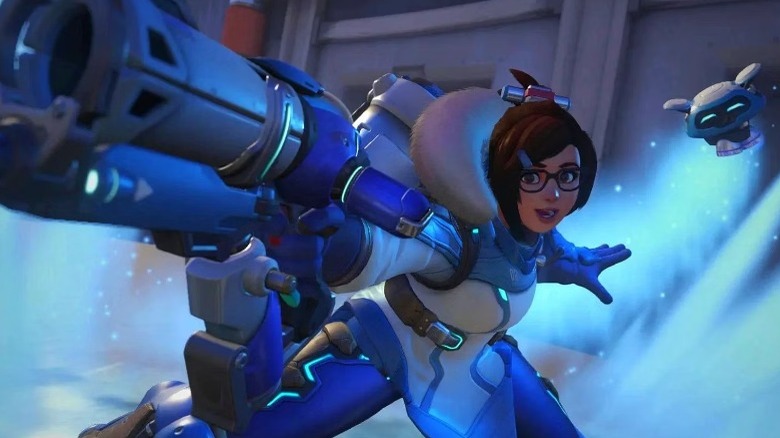 Blizzard
The November 15 date for the patch was already delayed, coming out weeks later than it was originally supposed to. Some fans were happy after waiting for Mei to finally come back, but the vast majority of people online were furious.
Blizzard user righthere said "disappointment is rapidly becoming synonymous with the word Blizzard," which seemed to capture a lot of fans' feelings. User MuffinTamer explained that the "critical issue" should have been found and fixed way earlier, and others called the company a "complete joke."
The bigger problem may be the fact that it's the mid-season patch for the first season of Blizzard's move to a live-service format for "Overwatch 2," as user Tree pointed out. It's a bit worrisome, especially combined with the fact that one of the few things that did release on time was the shop refresh. User Myre commented sarcastically about it all: "Thank the lort! That's what everyone was concerned about. Gotta make sure we know that we can still open our wallets when all else fails."
The patch will include several other things in addition to the bug fixes and return of Mei, including nerfs to Heroes like Genji, Sombra, DVa, and Zarya. While Mei isn't the best character in "Overwatch 2" and she's worthless to some without her freeze, many are looking forward to her arrival.