Marvel's Midnight Suns Is Borrowing One Of The MCU's Best Tricks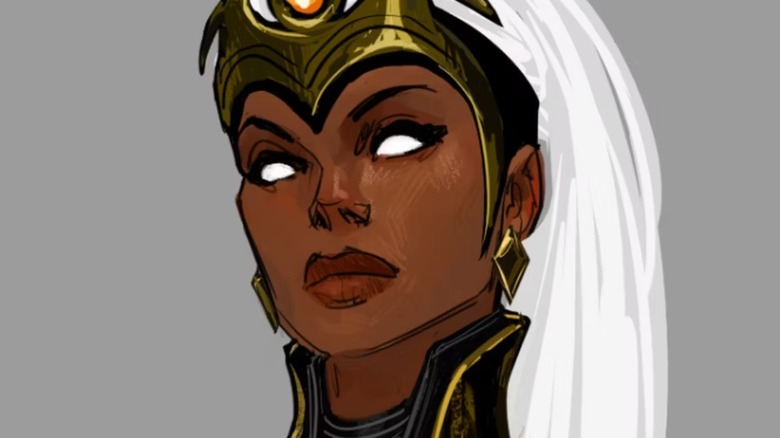 2k Games
Superhero fans everywhere are eagerly anticipating the release of "Marvel's Midnight Suns" which promises them the opportunity to play as several of their favorite heroes from the extended Marvel universe. This game will feature a few of the characters from the MCU such as Captain Marvel, Doctor Strange and Iron Man. It will also have some who have had movies of their own outside the MCU such as Blade, Wolverine and Ghost Rider, and some that have yet to be seen on the silver screen, such as Magik and Nico Minoru. But while the new game seems to be pulling more directly from comic book lore and isn't directly beholden to anything from the live-action films, it seems that it will be taking advantage of an iconic trick that has become known as one the MCU's trademarks: post-credit scenes.
Everyone who goes to see a Marvel movie knows you don't leave as soon as the credits roll. Ever since "Iron Man" came out back in 2008, each of these films has included a scene after the credits that sometimes offers one last little joke or bit of information about a side character, but often reveals a pertinent piece of information about where the franchise is headed next. It turns out, "Marvel's Midnight Suns" may be doing something similar.
Marvel's Midnight Suns could be the start of a Marvel gaming universe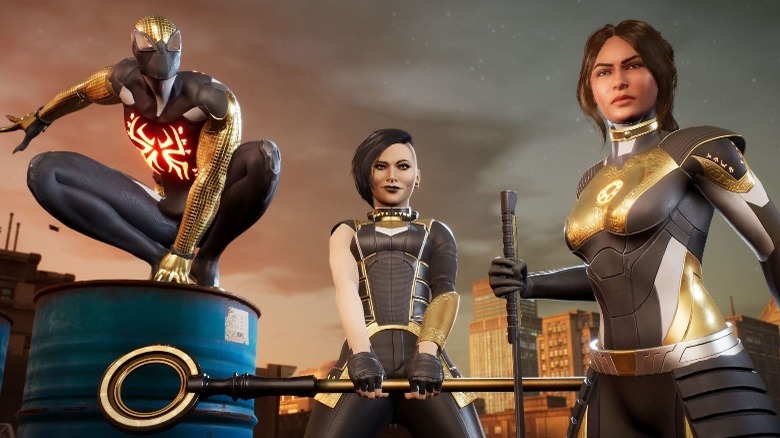 2k Games
Firaxis Games' creative director Jacob Solomon recently spoke about "Marvel's Midnight Suns" in an interview with Steve Farrelly of AusGamers. Farrelly asked Solomon if he could foresee "Marvel's Midnight Suns" becoming the start of Firaxis' own Marvel universe. He also wanted to know whether the team had set things up in the game's narrative so that there was room to expand upon it. Solomon didn't seem able to answer the question directly, but he did hint that Firaxis may be thinking in that direction. "I'm not going to give you coach speak where it's, like, 'Hey, I gotta take it one game at a time, man,'" Solomon said. "We always plan for success, I suppose. We definitely see a future with it if possible, and certainly narratively, it never hurts to plant seeds until... I would say that people should keep an eye out for a post-credit scene."
It appears that fans will have to wait to see this scene for themselves before they can definitively know whether Firaxis has plans to expand the universe it is establishing in "Marvel's Midnight Suns," but it certainly seems that Solomon was hinting at it. The very fact that they are using this tried-and-true technique from the MCU seems like a strong indication that it might be the case.