Overwatch 2 Is Changing Up Its Battle Pass For Season 2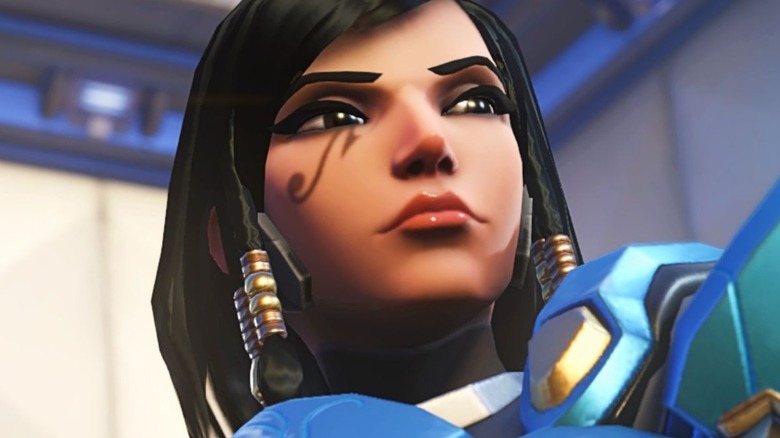 Blizzard Entertainment
As "Overwatch 2" gears up to enter its second season, it appears that the game's developers over at Blizzard are already looking to change up the battle pass. It's not a major surprise these changes are coming, though. After all, the "Overwatch 2" battle pass has faced serious criticisms, some of which were so intense they made fans' stomachs drop. For example, some of the game's newly added heroes are actually locked behind the battle pass, making them unavailable to players who opt not to pay for the pass. Others have suggested that the battle pass is too costly compared to other games.
As it currently stands in Season 1, the mechanics of the "Overwatch 2" battle pass are rather simple. Players can quickly level up the battle pass by completing a number of daily, weekly, seasonal, and lifetime challenges. The rewards for this are numerous, including the aforementioned hero characters, skins, and other rewards.
Currently, the "Overwatch 2" Metacritic user rating, which ranks games on a score of 1 to 100, stands at a startlingly low 1.5. Suffice it to say, it appears that Blizzard has to make some serious changes to "Overwatch 2" if it hopes to curry the favor of disenchanted fans. With the company's most recent change to the game's battle pass, it appears Blizzard is attempting to do just that. 
Battle pass features become free-for-all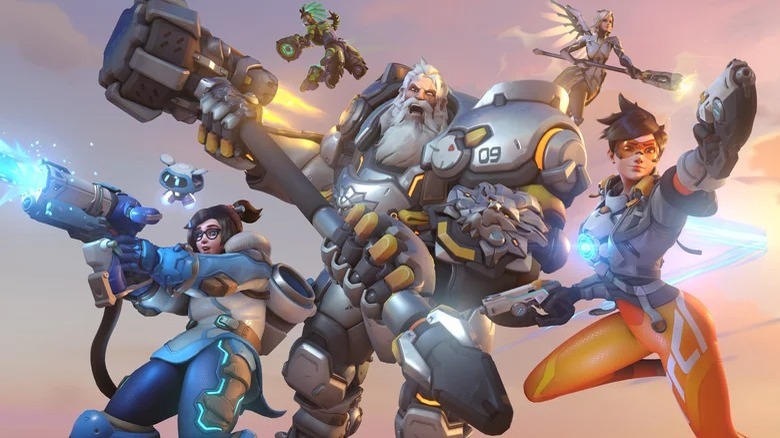 Blizzard Entertainment
In a Nov. 17 post addressed to the "Overwatch 2" community, "Overwatch 2" executive producer Jared Neuss introduced himself and revealed some major changes coming to the game's second season. After noting that player feedback is influencing the game's development strategy, Neuss explained that content previously locked behind the battle pass would now be available to all players — those paying for the battle pass and those playing for free — through various progression and reward systems. Each in-game event, according to Neuss, will include a skin that all players can earn by simply playing the game. 
In addition, the Blizzard developers are working on balance changes to the game's heroes, plans to shorten queue times, and a few other minor changes to gameplay. Will this be enough to win back many of the players that have turned on the "Overwatch" sequel? Only time will tell. However, if the game's Metacritic score is reflective of the overall community's feelings, Blizzard has plenty of ground to cover over the next few seasons of "Overwatch 2."