Destiny 2 Is Getting Some Major PvP Changes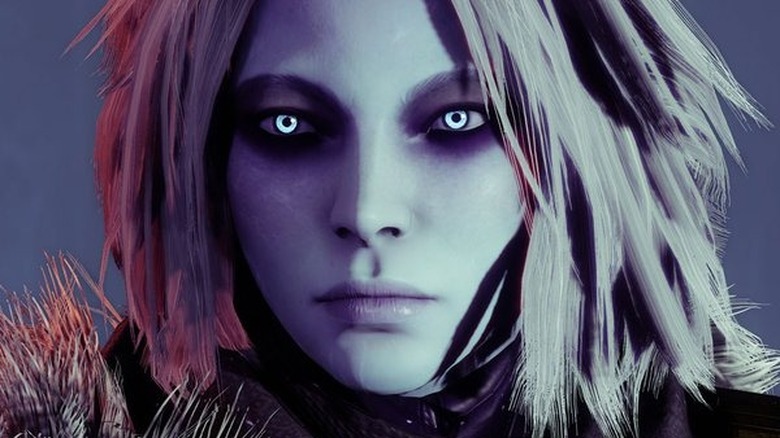 Bungie
After over five years of action, "Destiny 2" continues to delight fans as Bungie rolls out regular updates and new content for the game. The latest expansion, "Lightfall," will release early next year and Bungie unveiled major changes to the "Destiny 2" economy last month intended to make it more accessible to players. Now, in the latest blog post from the developer, Bungie has announced another set of big updates focused on the PvP experience.
In a lengthy writeup, Bungie detailed its plan to overhaul Crucible to achieve a set of long-term goals for PvP. These goals include an easier, more streamlined casual experience, a "week-long celebration of PvP," a more challenging and competitive Trials of Osiris, and fair and high-stakes ranked play. In service of these priorities, Bungie has a slew of changes planned for Season 19, which will start in December.
The massive updates coming to various PvP modes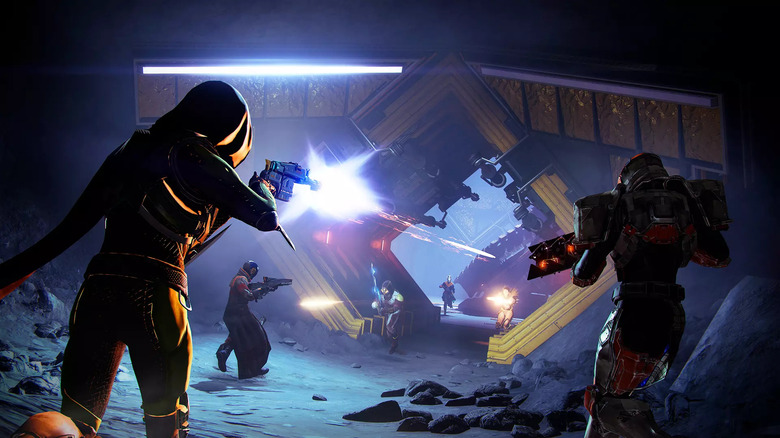 Bungie
As detailed in the blog post, Bungie plans to make several alterations to Crucible game modes. Based on their popularity, the developers will add Clash and Control as quickplay options. Further, the less popular Rumble will mov to the weekly rotators. In terms of rewards for taking part in PvP, Bungie will add new Triumphs to go after a new title known as Glorious and Engram Focusing for Crucible through Lord Shaxx.
Outside of Crucible, Iron Banner will also receive some attention with the debut of Iron Banner: Fortress in January 2023 after the launch of Season 19. Bungie has chosen to keep the main details of this mode a secret but has hinted that it will resemble Zone Control. For rewards, Bungie said it will bring back some oldies but goodies from weapons and armor of past years.
For quality of life improvements, Fireteam-Based Matchmaking will be rolled out and tested as an option to speed up and streamline the Quickplay matchmarking process, allowing players to get into combat with well-balanced opposing teams as soon as possible. Finally, Trials of Osiris will get two new reward weapons, as well as Fireteam-Based Matchmaking if its rollout in other modes goes as planned.
That's a whole lot of changes coming to PvP and it really just scratches the surface of what Bungie announced. Other changes include returning maps, updates, and new rewards for ranked play. Fans will certainly have a lot to take in when Season 19 begins next month.