Ninja Gaiden And Dead Or Alive Could Be Getting Rebooted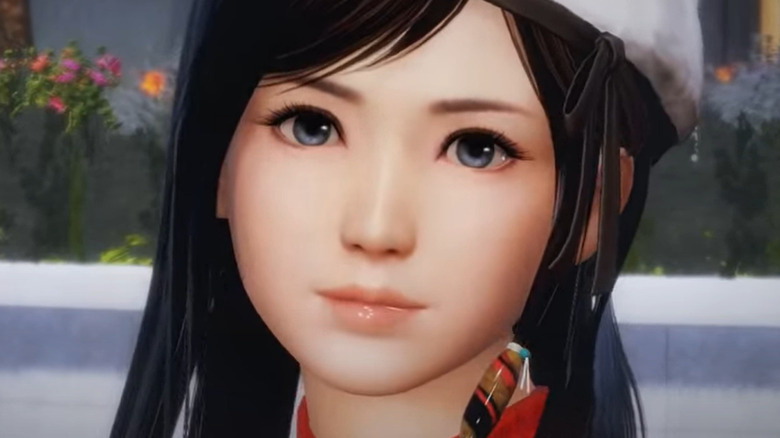 Koei Tecmo Games
Prepare yourselves, action game fans — it seems "Ninja Gaiden" and "Dead or Alive" are coming back to reclaim their former glory.
While "Ninja Gaiden" and "Dead or Alive" are well-regarded as historic pillars of the hack-and-slash and fighting game genres respectively, it's hard to deny that the two series aren't the juggernauts they once were. "Dead or Alive" has managed to maintain a presence in recent years, thanks to the critically-solid "Dead or Alive 6" launching worldwide in 2019. "Ninja Gaiden," however, has been essentially defunct for years. The last new mainline entry in the series was "Ninja Gaiden 3: Razor's Edge" in 2012, with only a handful of spin-offs and game compilations releasing since then.
Fortunately, it seems that both of these beloved Koei Tecmo series are set to get a new lease on life for modern systems before too long, according to some new tidbits of information from a surprisingly reliable source.
Team Ninja plans to bring back the old greats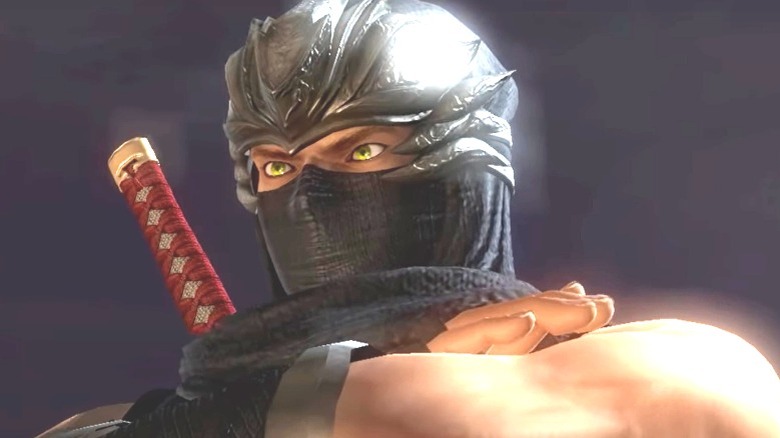 Koei Tecmo Games/YouTube
The latest indication of "Ninja Gaiden" and "Dead or Alive" reboots doesn't come by way of a leak or rumor, but straight from the president of Team Ninja himself. As reported on by Ruliweb (per VGC), Fumihiko Yasuda gave a talk at the G-Star Conference, a games convention held in South Korea. The executive included a slide in his presentation that roughly translated to "The future of Team Ninja – reboot of popular series" and featured screenshots from the "Ninja Gaiden" and "Dead or Alive" franchises.
While Yasuda's talk presents some strong evidence that reboots for these Koei Tecmo series are in the works (or will be at some point down the line), the graphic shown at the conference shouldn't be taken as a full-fledged announcement. Following the event, Video Games Chronicle reached out to Koei Tecmo. A representative for the company responded, "We have nothing to announce at this time."
Still, Yasuda's slide gives fans hope for the future of these beloved series. It also makes sense why Team Ninja might make another "Ninja Gaiden" game now, considering the recent popularity of ninja-centric titles like "Sekiro: Shadows Die Twice." While it may be a while before official announcements regarding "Ninja Gaiden" and "Dead or Alive" are made, Yasuda noted during his presentation that fans can expect more information as soon as the company has something concrete to share.